Ms. H'Hen Nie beautiful in Bella Bridal designed wedding dress – Hidden Charm Collection, present in Vietnam Wedding Fashion Show 2018.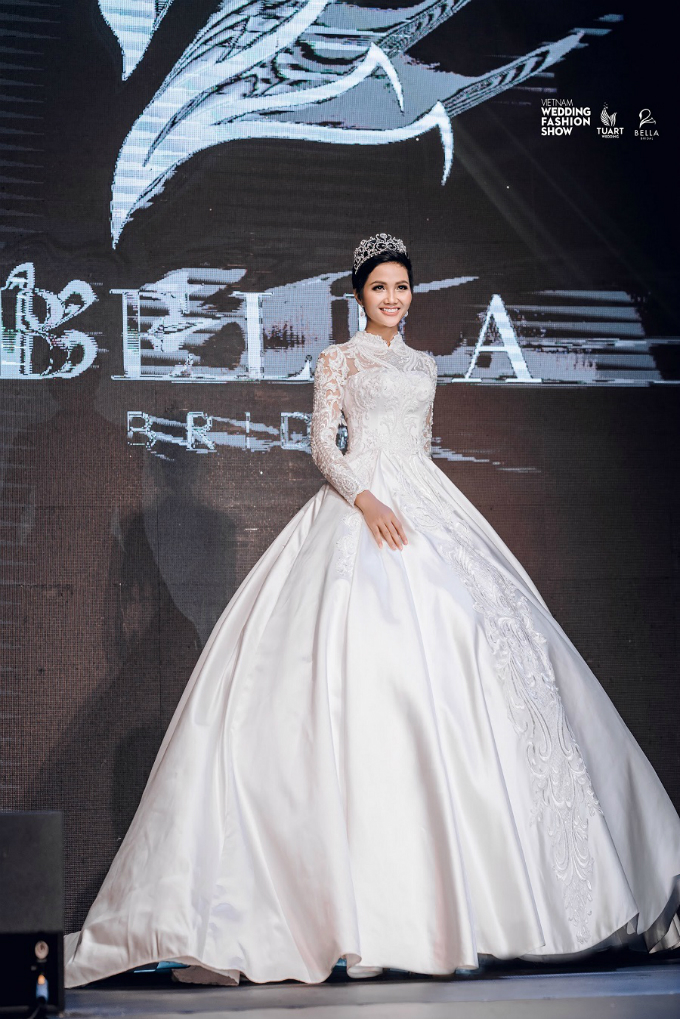 On June 16th, H'Hen Nie – Miss Universe Vietnam 2017 appeared as a vedette in Hidden Charm Collection of Bella Bridal on the stage of Vietnam Wedding Fashion Show 2018.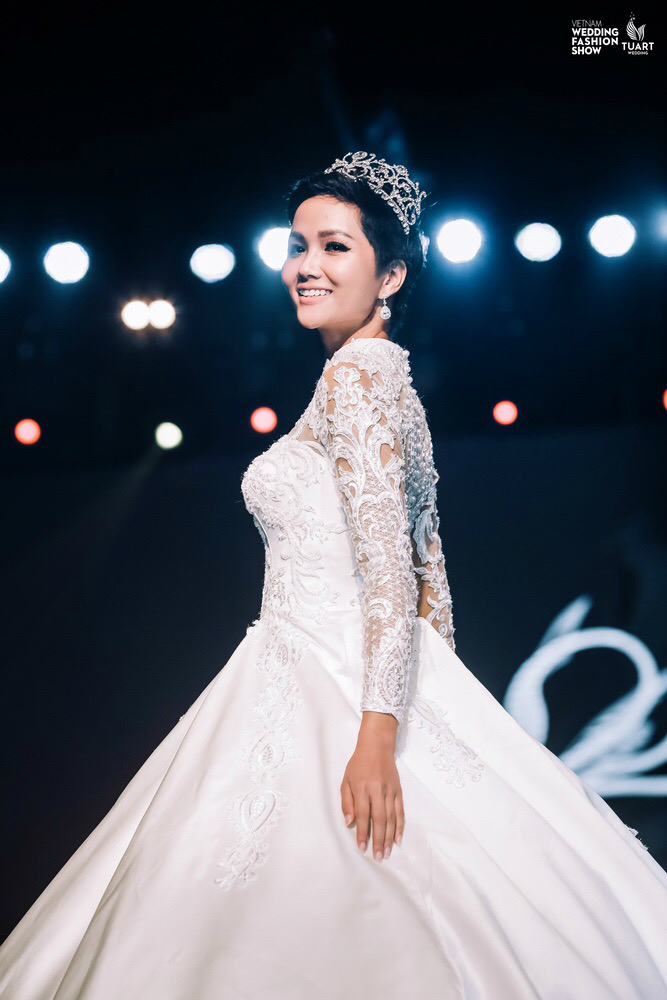 Re-appearing after a few month, H'Hen Nie looks so beautiful and radiant.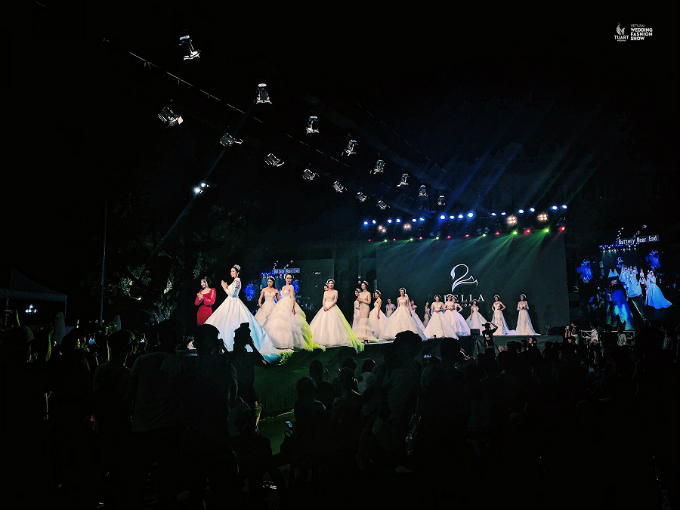 She shines in the circle of fans.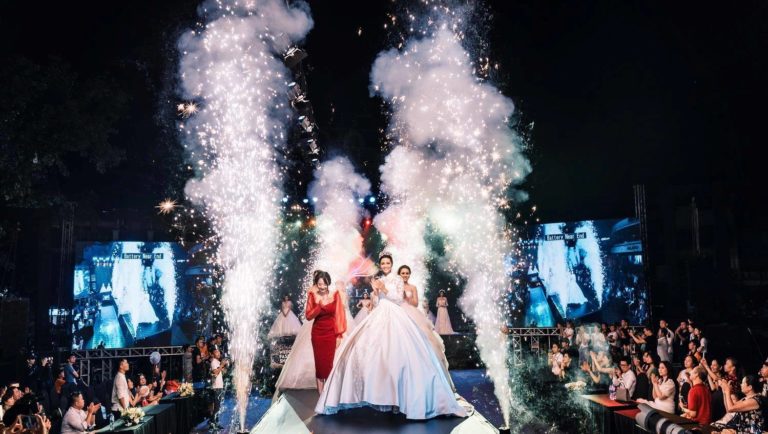 Designer To Phuong Anh, Ms. H'Hen Nie and models came out in ending presentation.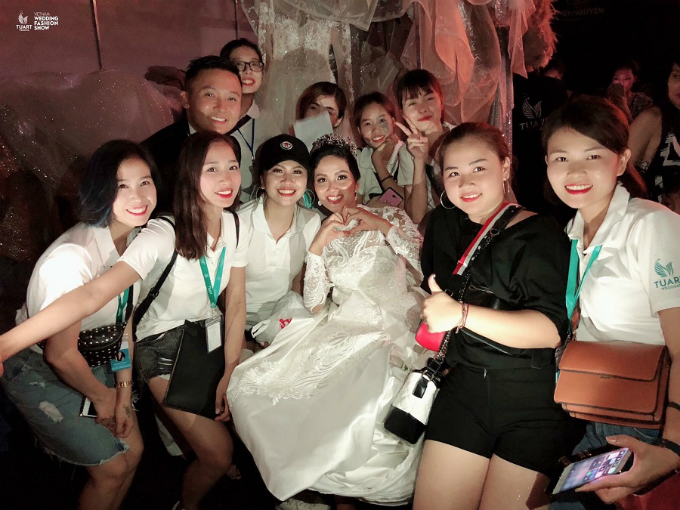 It was become heavy rain, the show must to stopped more than 2 hours to fix the problem, in waiting time, H'Hen Nie always keep smiling, optimism encourage people.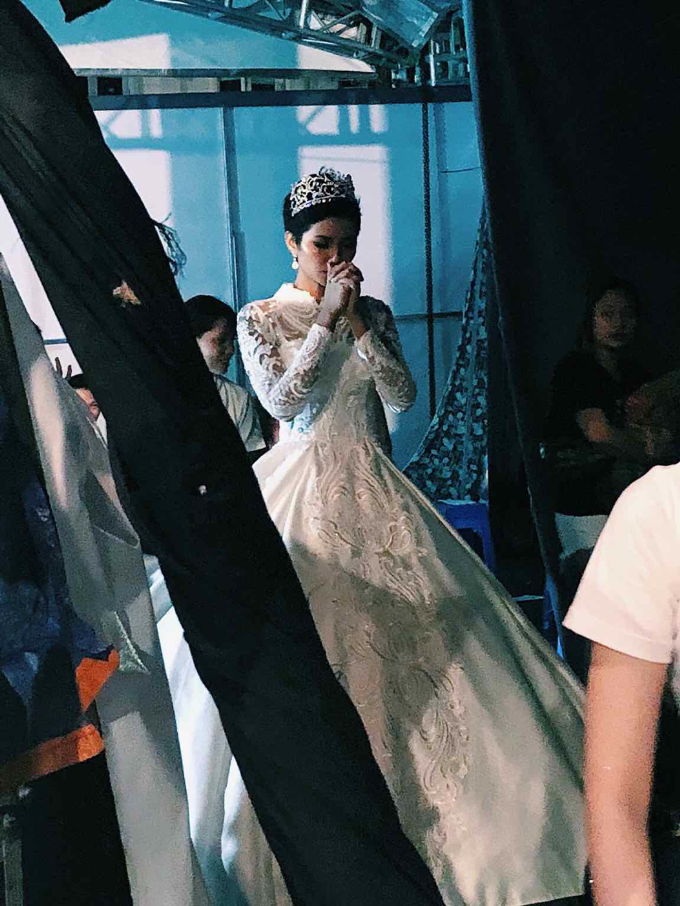 Miss H'Hen Nie quietly standing praying in the backstage.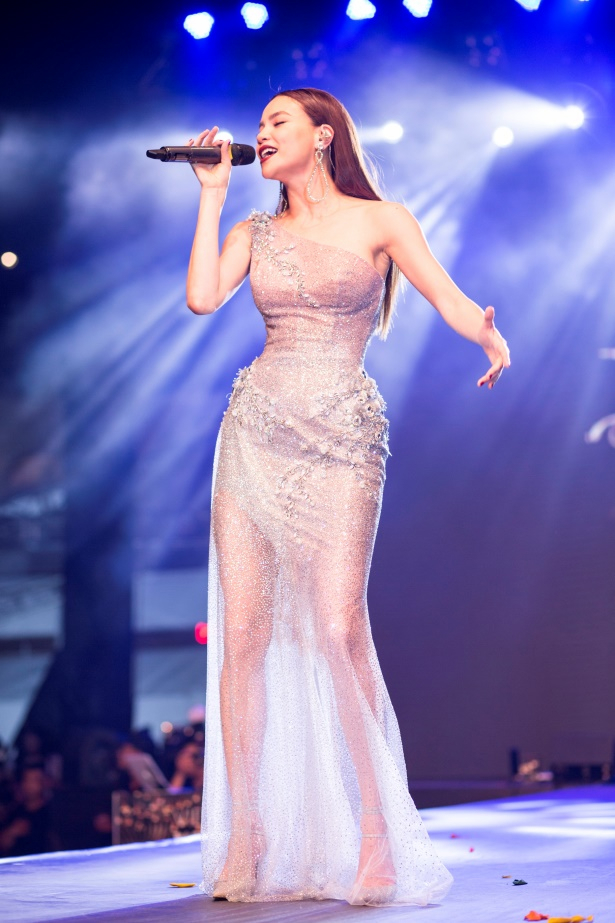 In addition, the program has the participation of many famous artist, such as: Ho Ngoc Ha singer, Huyen My – 1st runner up Miss Vietnam, Anh Tuan singer, Phanh Lee actor, Mrs Lan Huong – Mr Do Ky actor,…