PRE WEDDING PHOTOGRAPHY IN DALAT – Being the centre of attention by romantic nature, Dalat – the city of flowers always is a favorite of many young people. Besides the cool air, the beautiful natural scenery, this place is also one of the most beautiful prewedding photography in Vietnam widely known more and more.
This place has a fresh and cool climate, winding roads are extremely attractive, especially the poetic framework. When you meet people in Dalat, you have to say that: "They are too friendly and kind".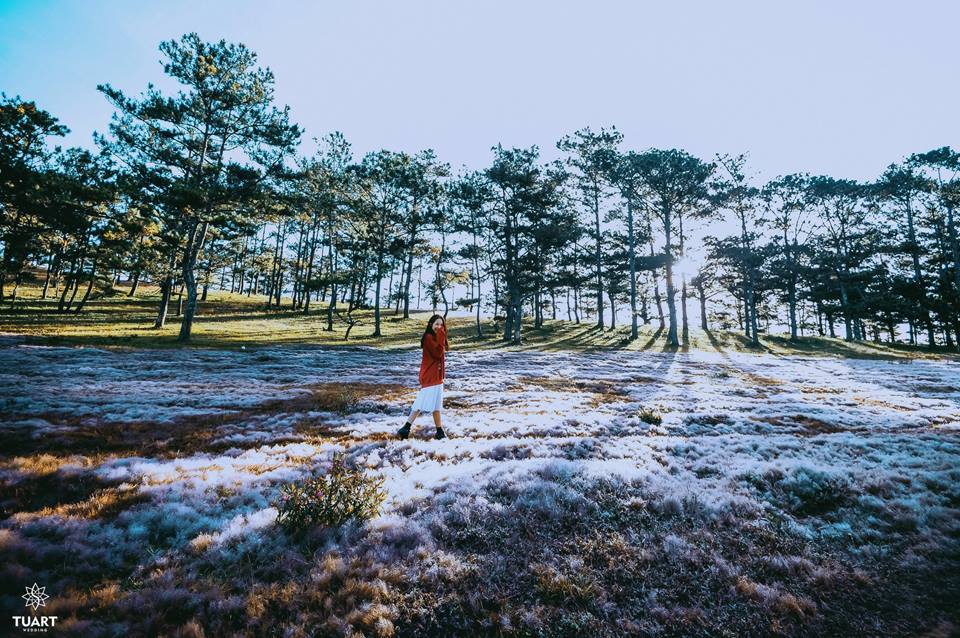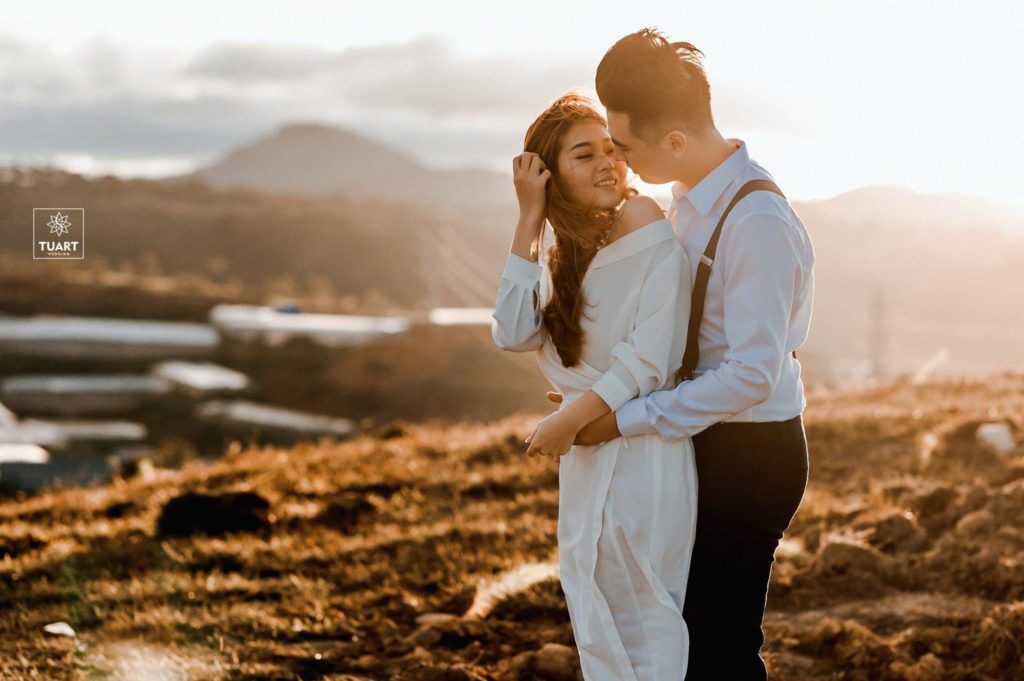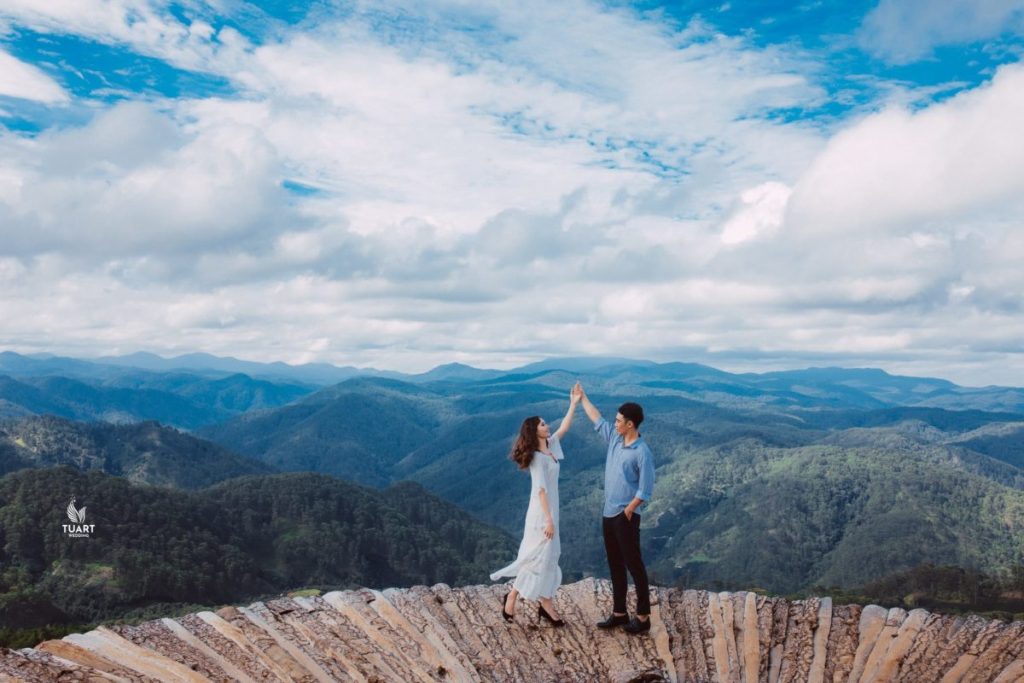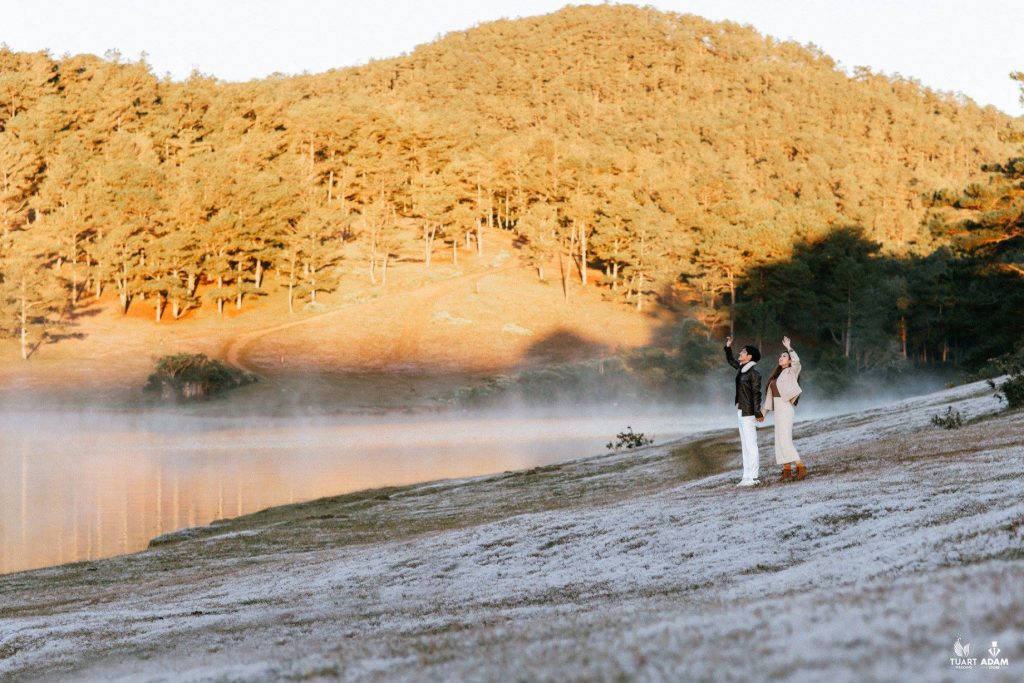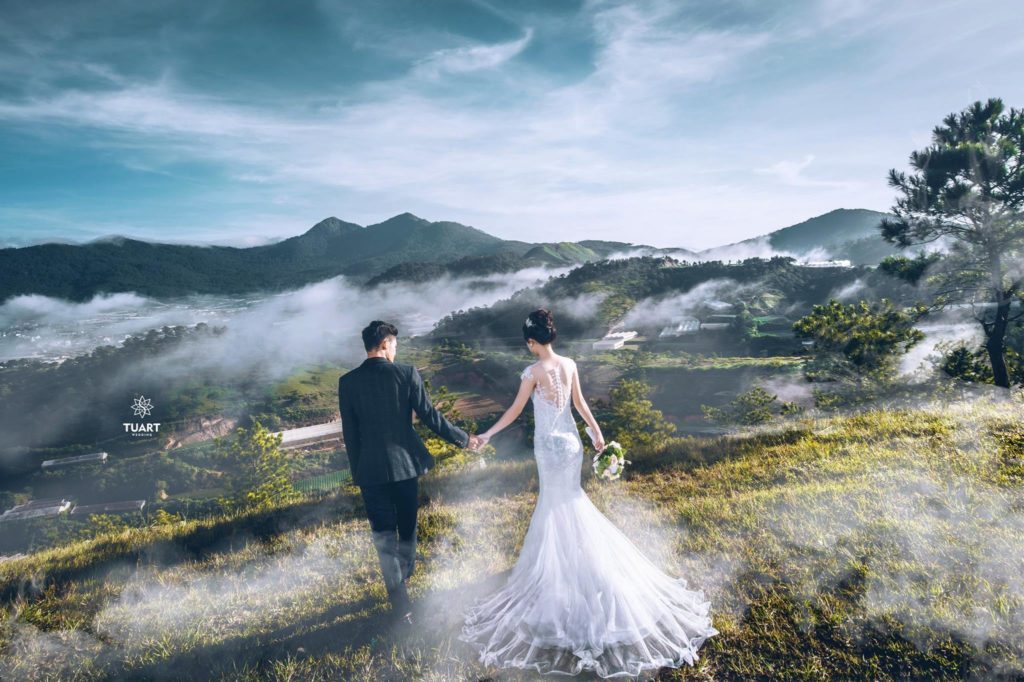 TuArt Wedding promises to bring couples a great time in Dalat with the perfect service and product by our experience of taking prewedding photos in many years.
Having such wonderful images partly based on the dreaming scenery in Dalat, partly based on the technique of using light, while focusing on the natural, slightly mischievous and romantic also.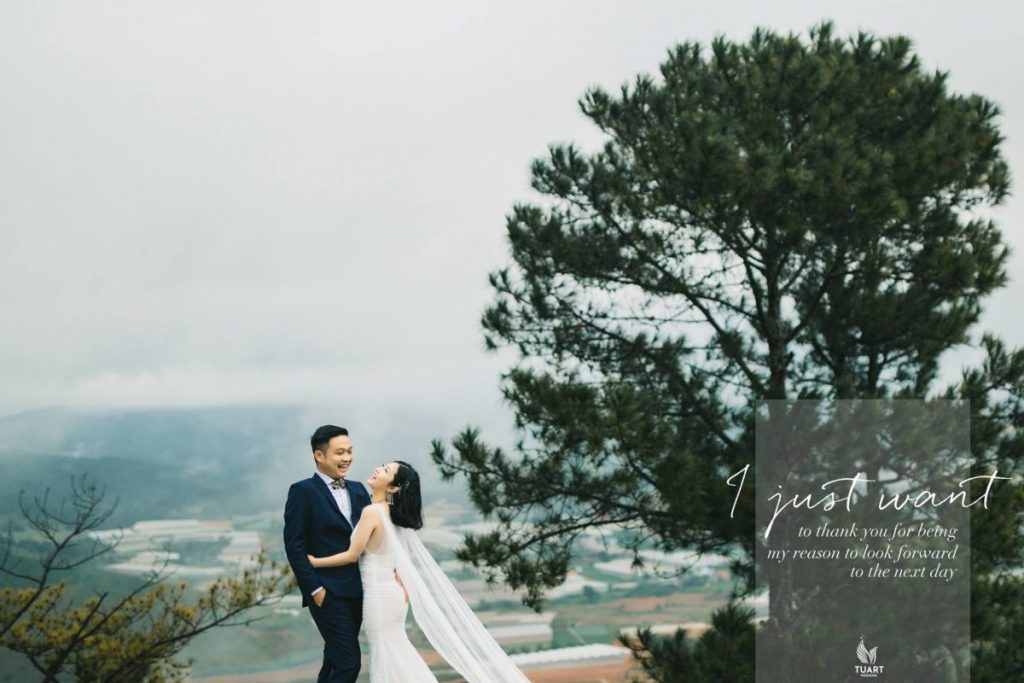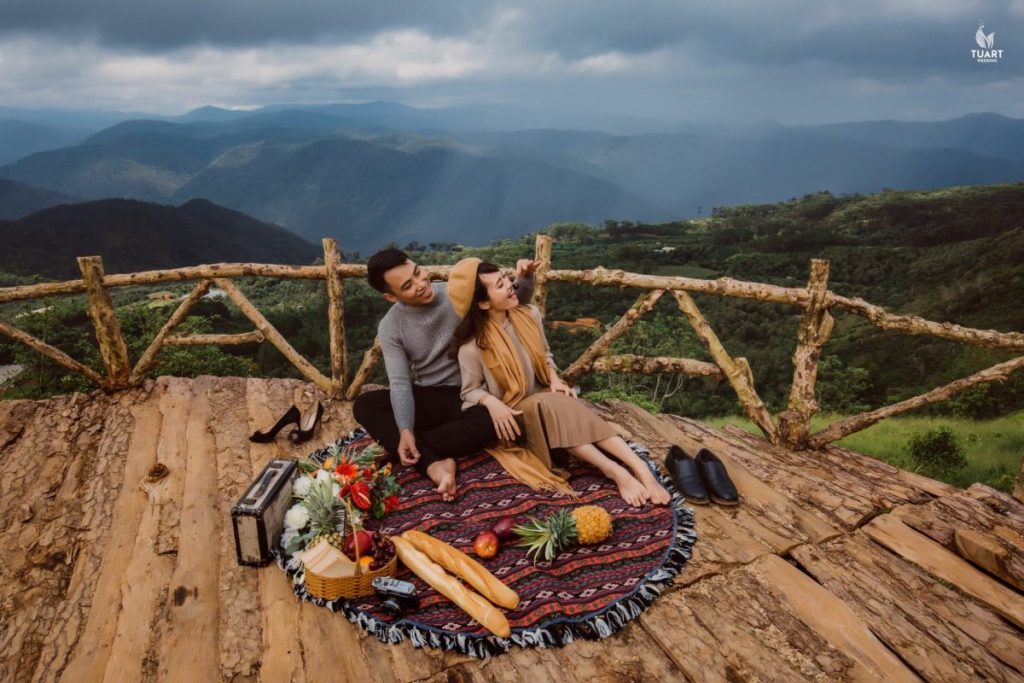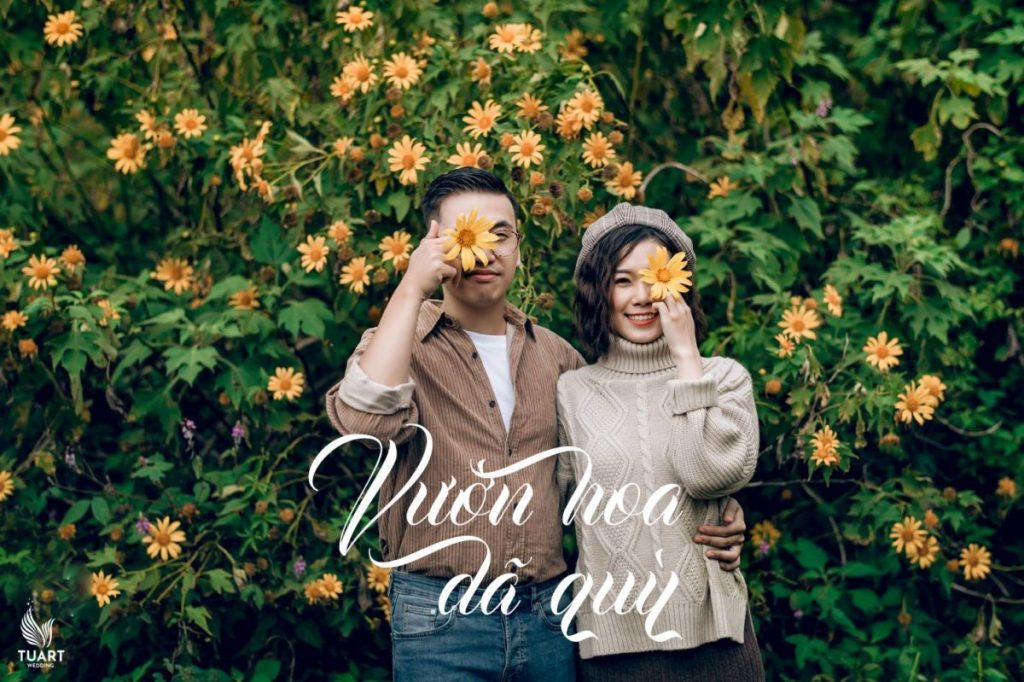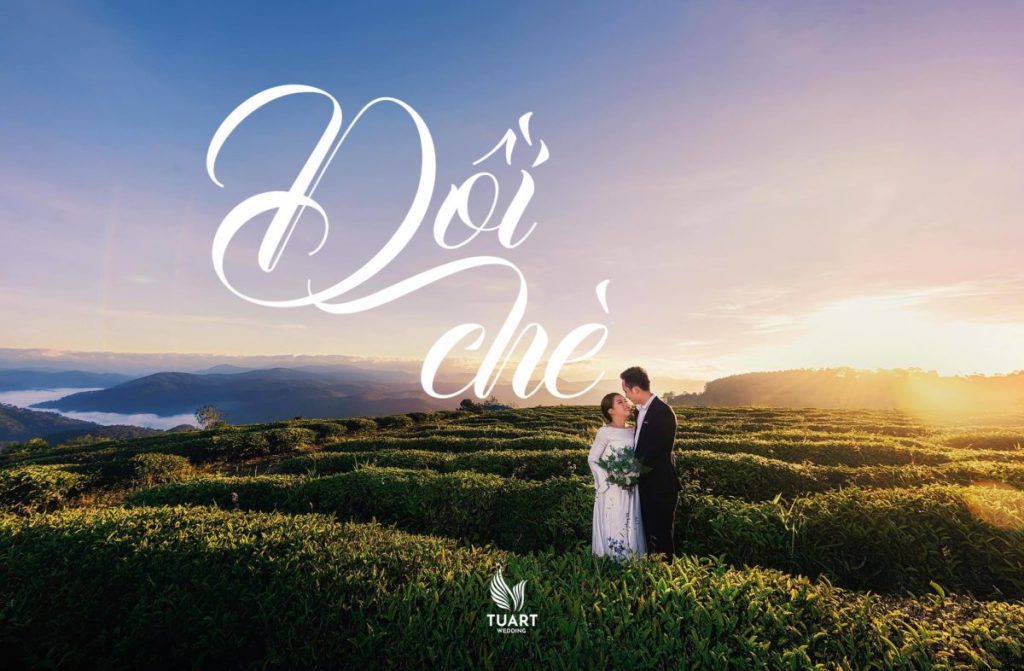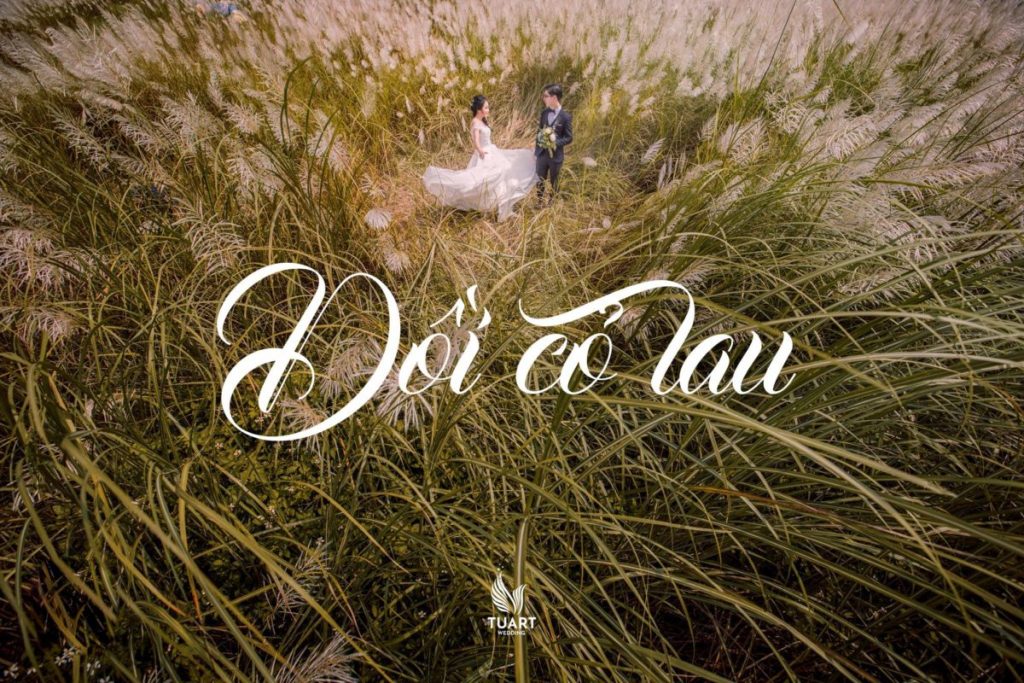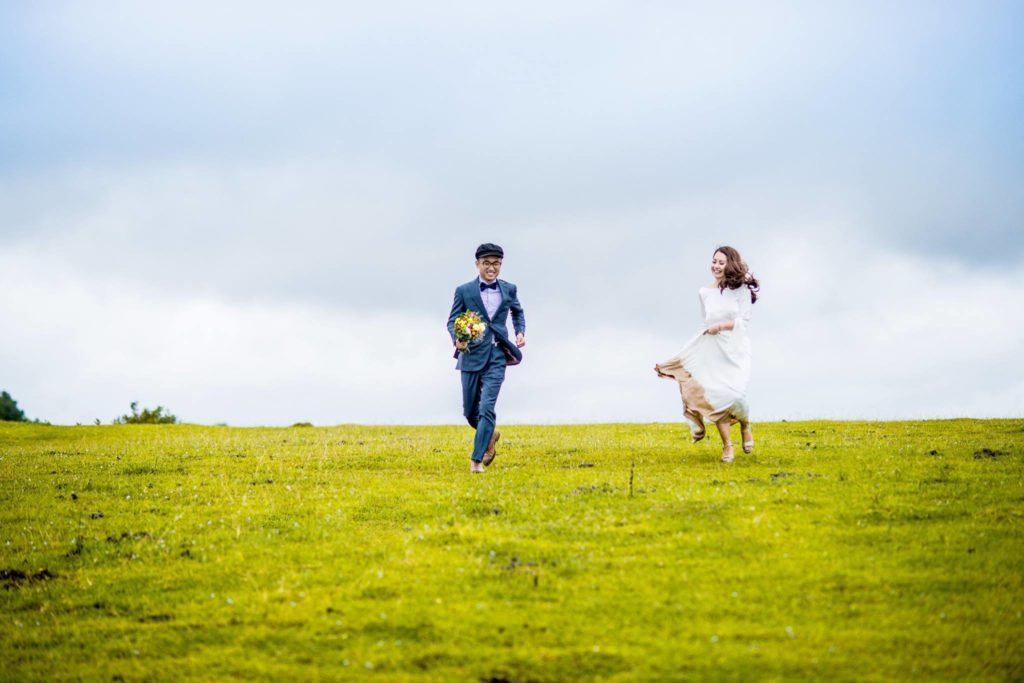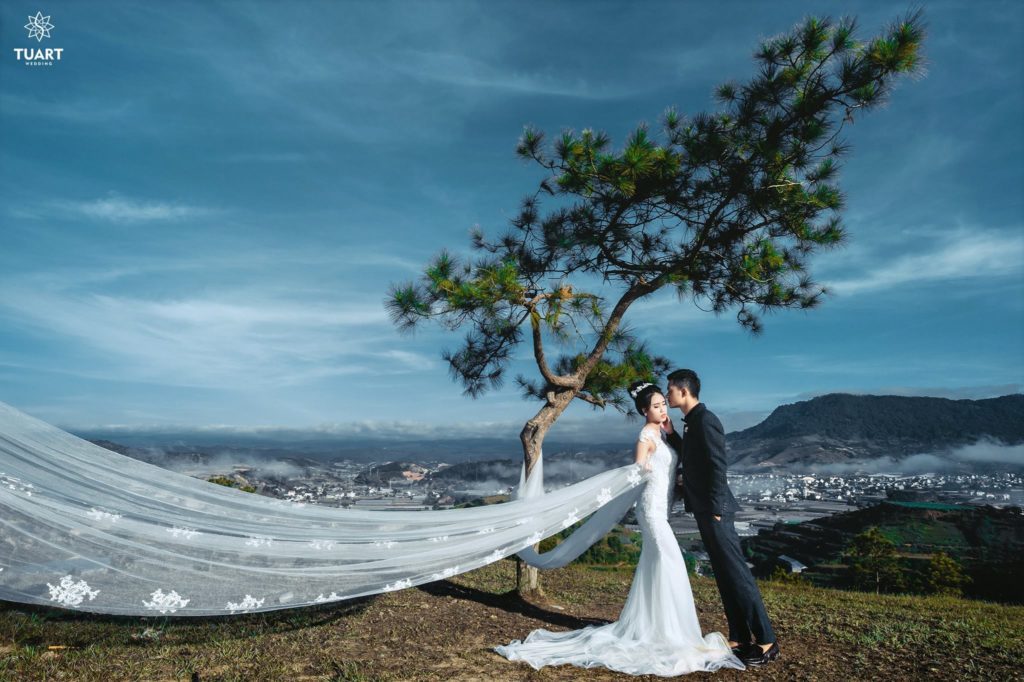 A little secret to make the beauty of the bride in the gorgeous prewedding photos in Dalat is the meticulous design wedding dresses of Bella Bridal.
Desiring to bring all couples a perfect prewedding photoalbum combine to travel in Dalat – one of the most beautiful places in Vietnam, TuArt Wedding continue to make prewedding photography tour with many special promotion.
Hotline: +84 909 688 886 (Whatsapp, Facetime)
Email: nhinguyen.tuart@gmail.com
Address:
Hanoi Office: 338 Hue, Hai Ba Trung Dist. Tel: +84 242 348 3999
Danang Office: 99A Nui Thanh, Hai Chau Dist. Tel: +84 236 261 6666
Ho Chi Minh Office: 147 – 149 Ho Van Hue, Phu Nhuan Dist. Tel: +84 283 913 8888
Dalat Office: 158 Hai Ba Trung. Tel: +84 26 3653 9999
FanPage TuArt: www.facebook.com/tuartwedding
Fanpage TuArt: www.facebook.com/tuart.danang
Fanpage TuArt: www.facebook.com/tuart.hochiminh
Fanpage TuArt: www.facebook.com/tuart.dalat
Flickr: www.flickr.com/photos/tuarts