The hot trend of wedding photography in 2018 – 2019 has changed. Temporarily forgot the simple style of wedding photography, some styles like magazine, Korean style, classic wedding photography, capture wedding photos by fly-cam,.. has become the style of hot wedding photography of 2018 – 2019.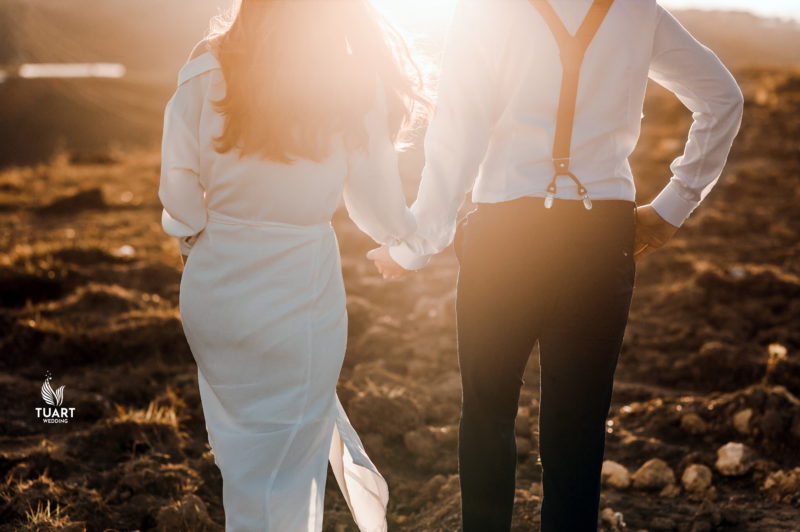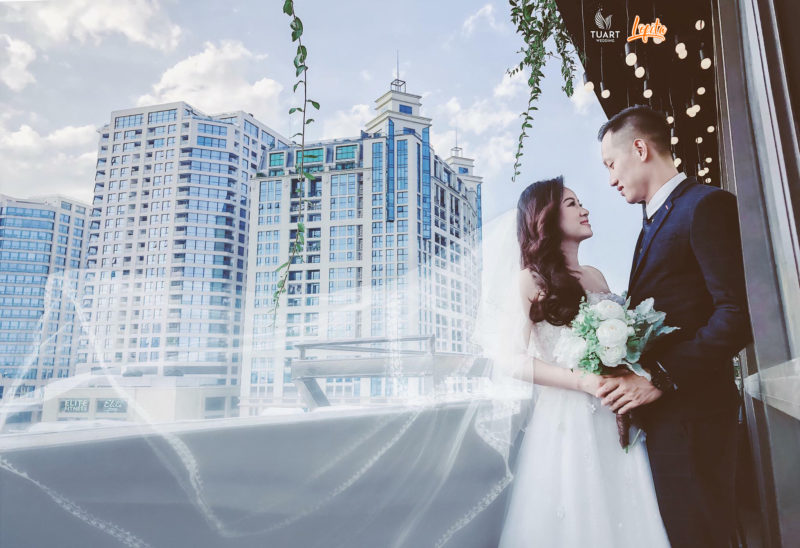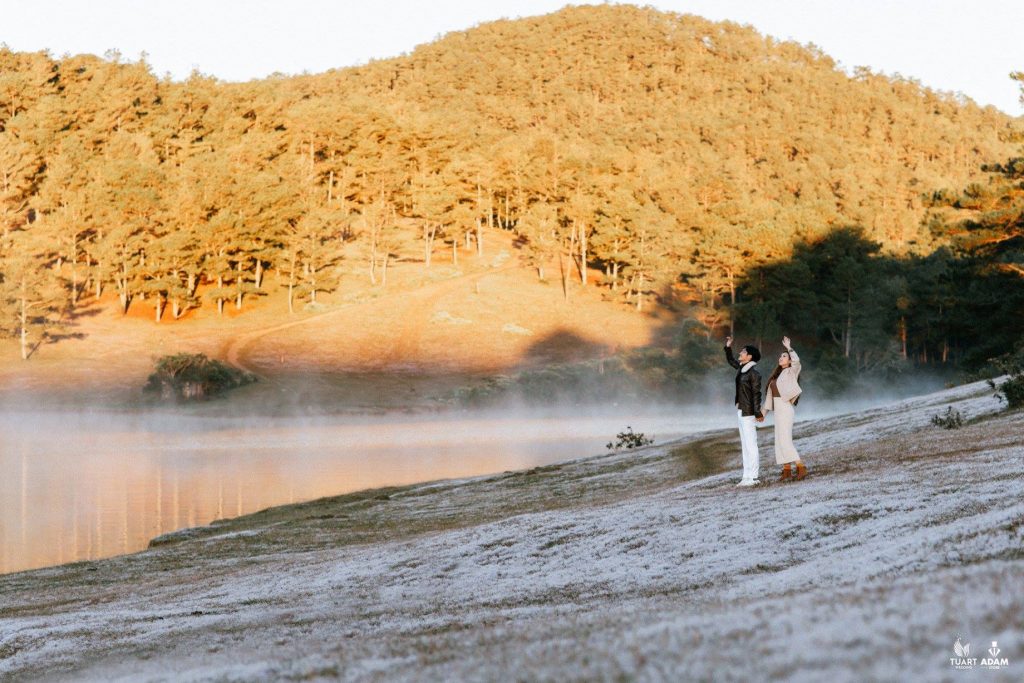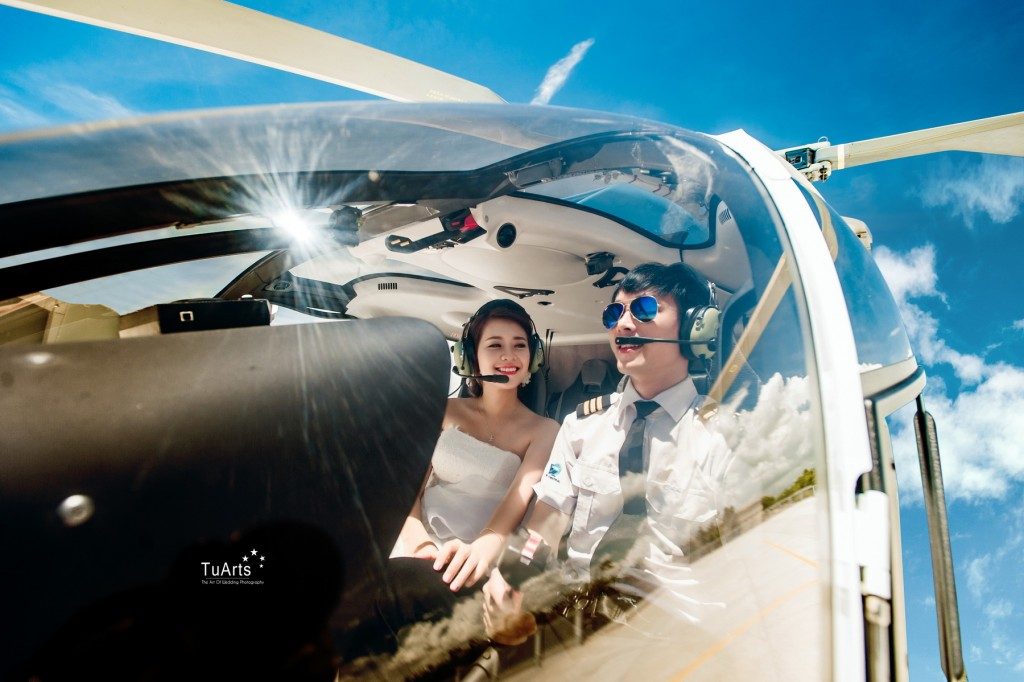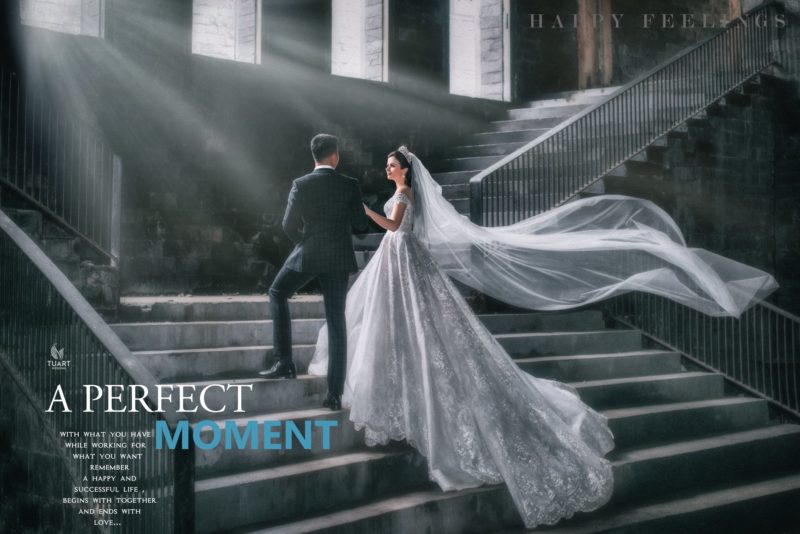 Capture wedding photos by fly-cam
The fly-cam with the ability to fly and catch extremely spectacular angles have bought newness to wedding photo album this year. Outdoor wedding photography filming wedding video are great ideas for commemorative shootings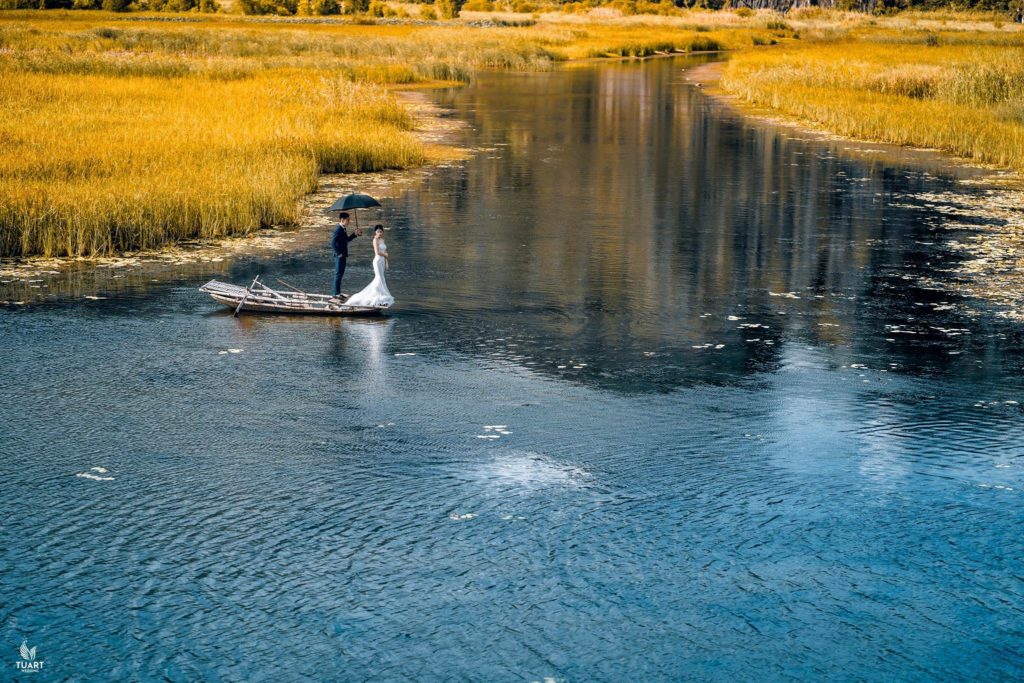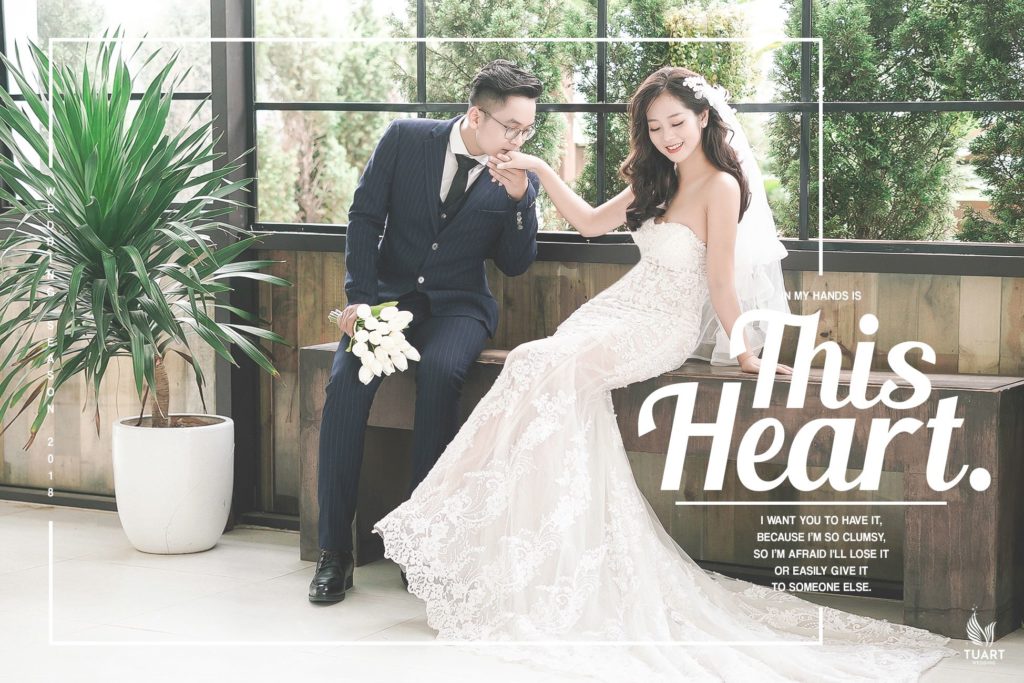 Lovely wedding photography
Images of bride and groom naturally laughing, playing together, accompanied by funny décor accessories are always cause much emotion. The highlight of this wedding photography trend is couples only need to perform in the studio which very simple. However, this style of photography requires couples to be mindful and not afraid of the camera.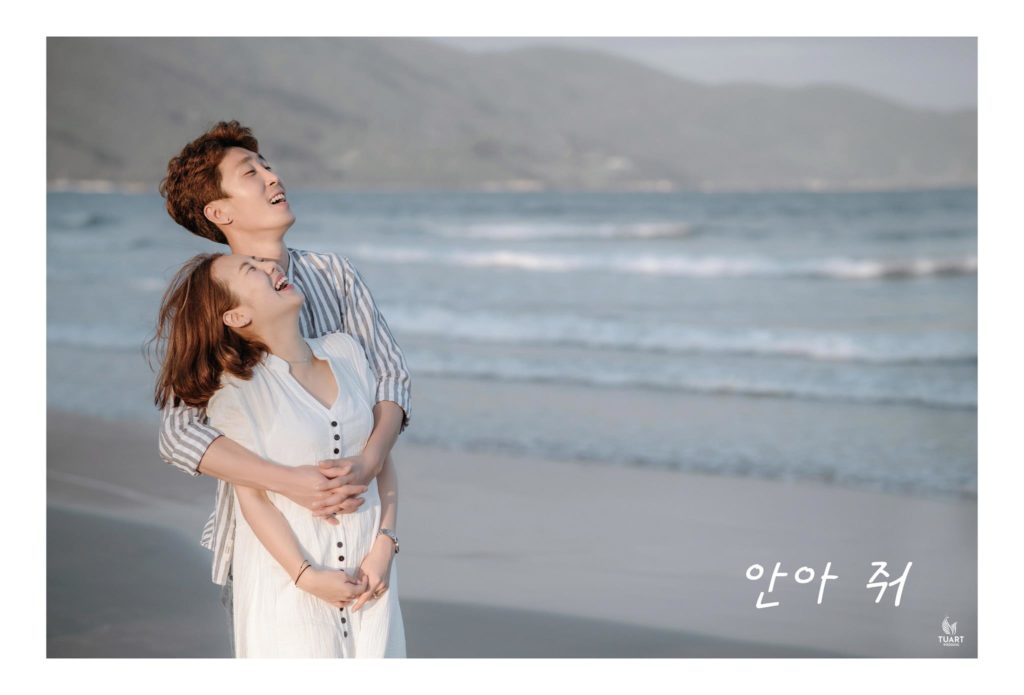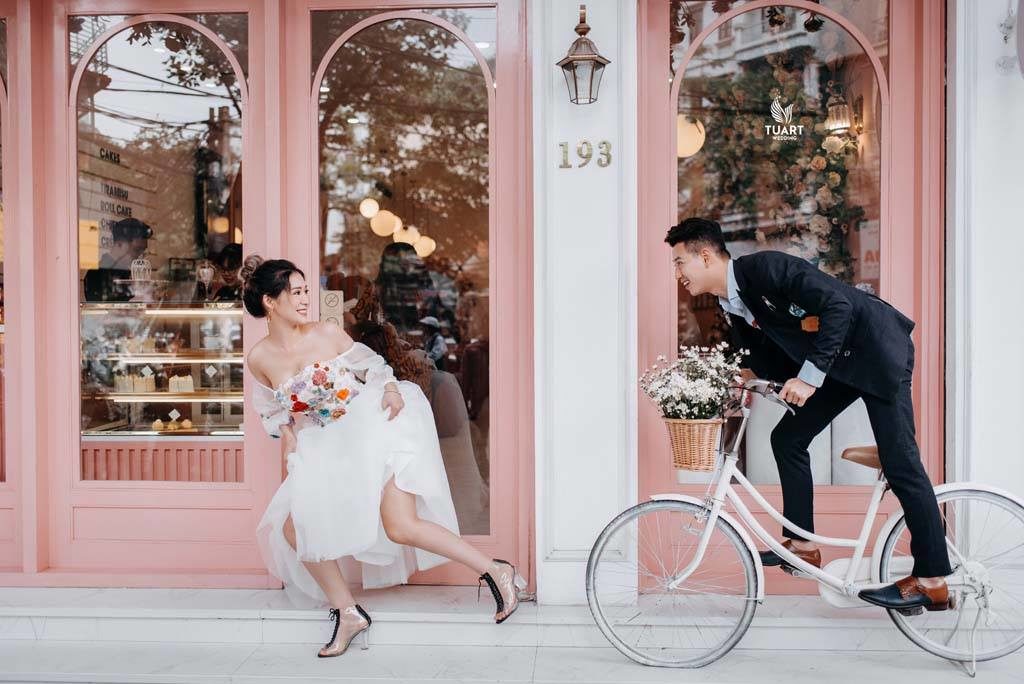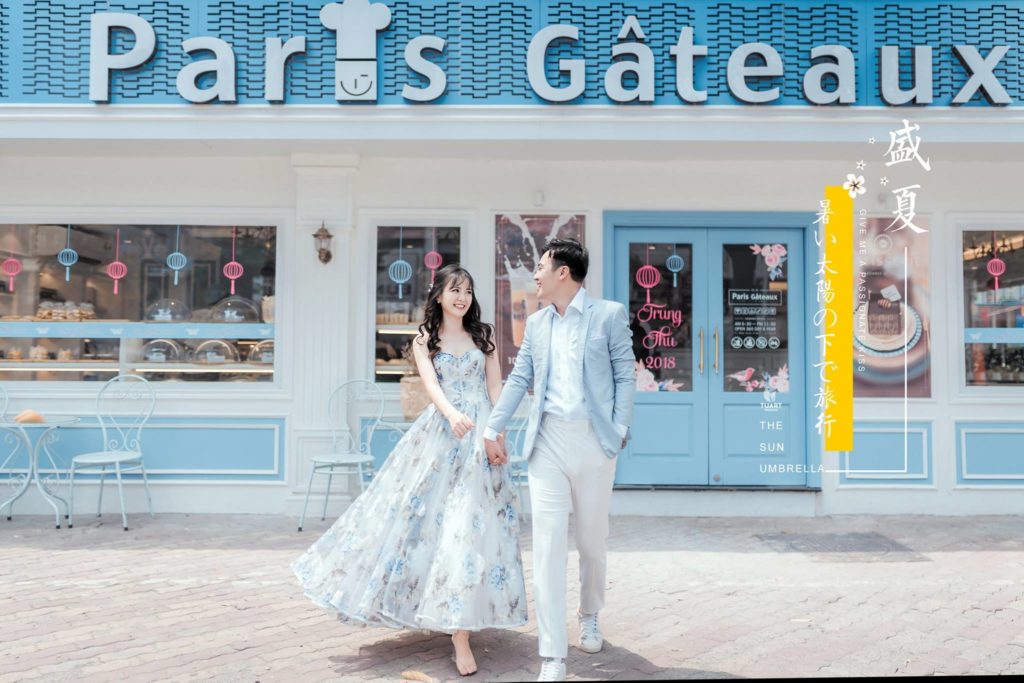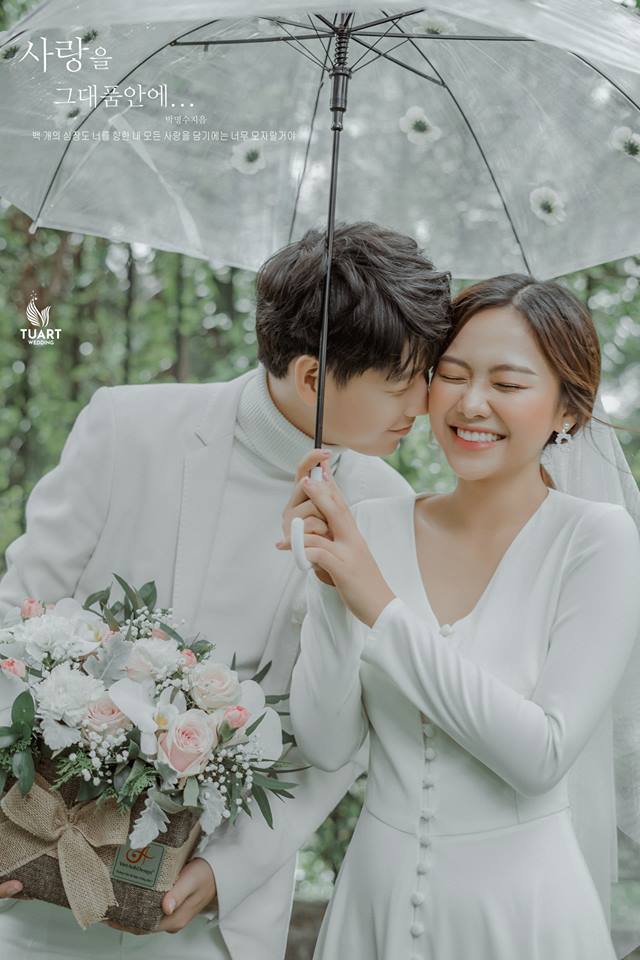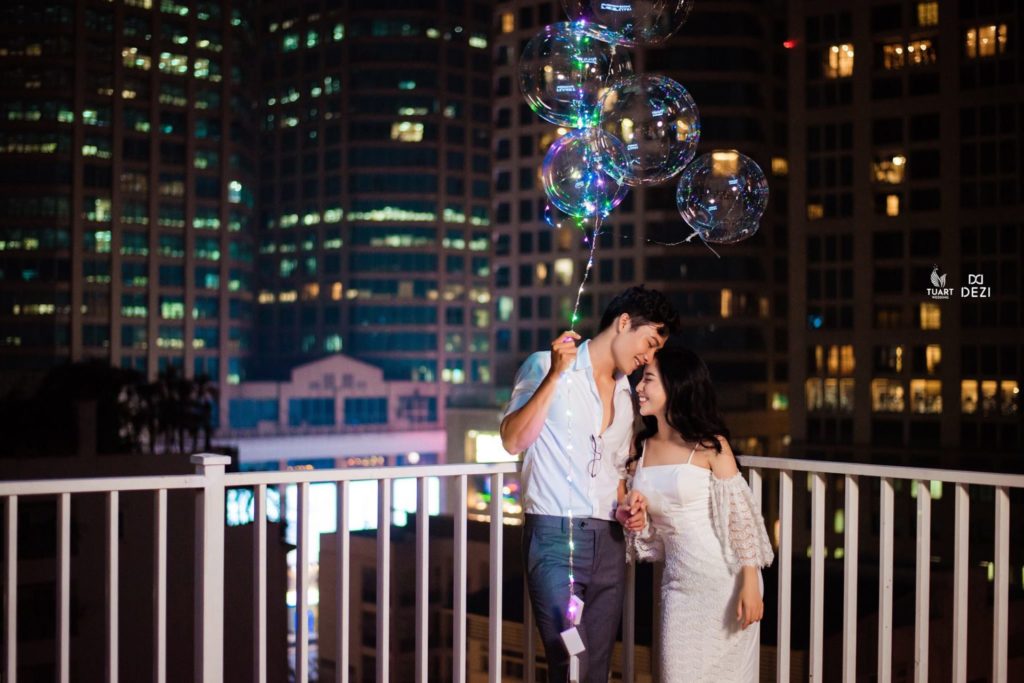 Fashion magazine wedding photography
Temporarily forget the boring color fonts, try once time transformed into a professional model. With the brilliant scenery as the background or the carefully arranged backdrops in the studio, you can create beautiful wedding photoshoot as magazine style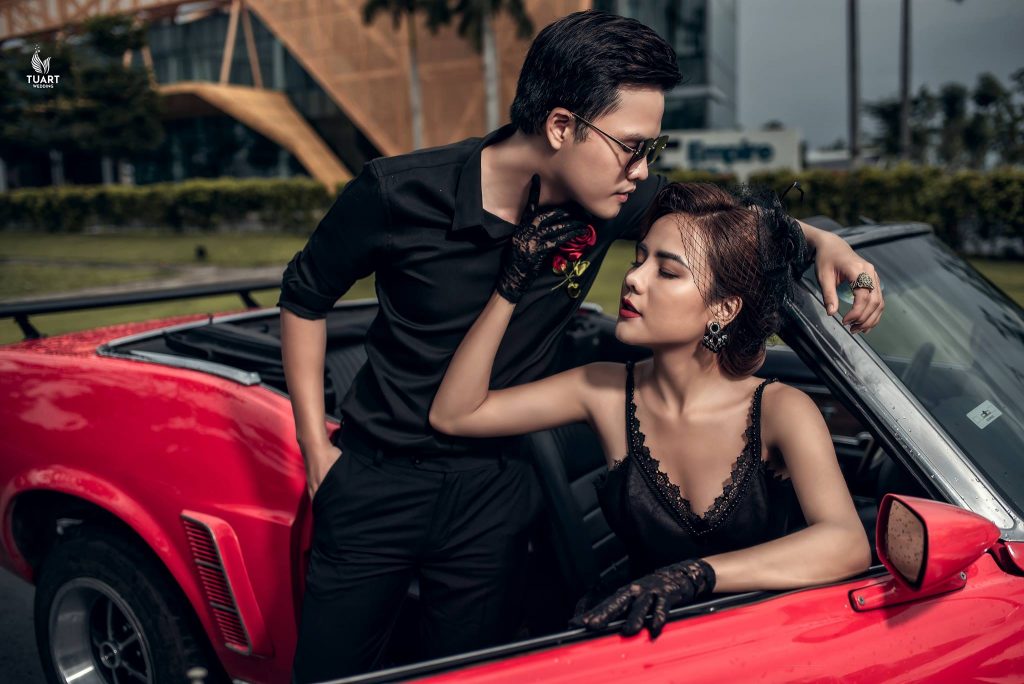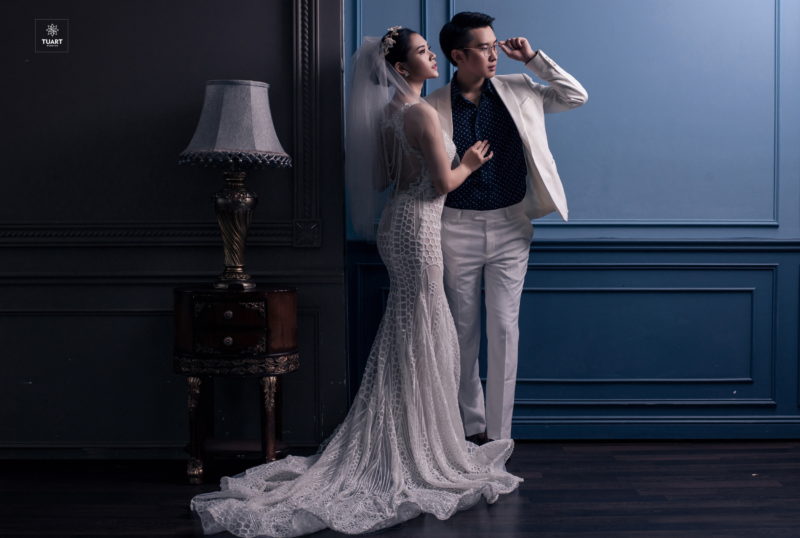 Vintage style
Like fashion trends, the trend of wedding photography also follows a closed circle. Classical wedding photography is one of the most popular trends.
Just like Korean style wedding photography, couples who make concept photography in vintage style are not too close to posing too much, just need to show their happiness beside their mate. You have been able to produce to best picture.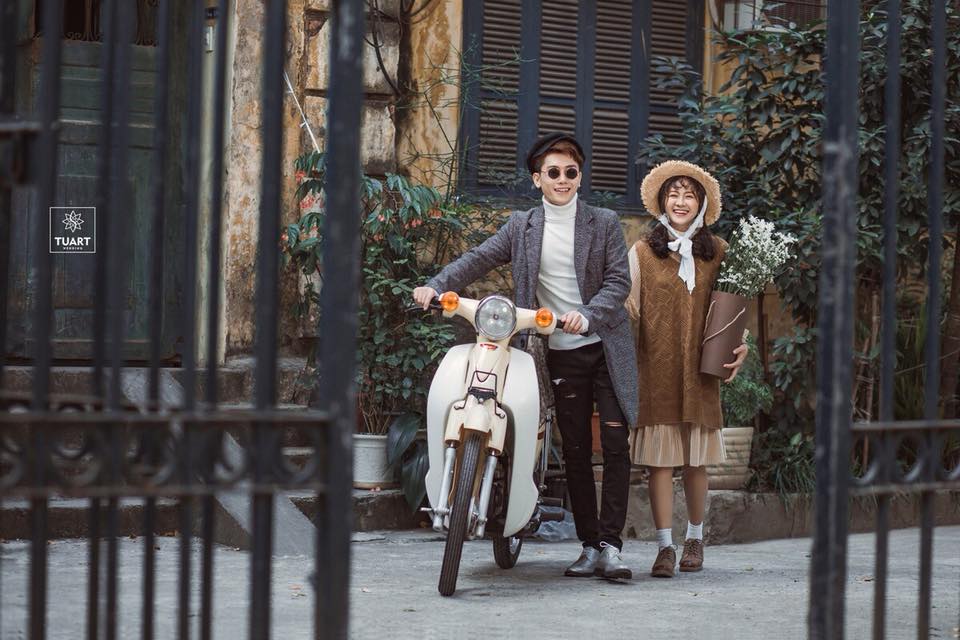 As the name, this concept outfit need a bit of classic, vintage style. Because of this, brides should choose clothes with light pastel colors with simple patterns. In addition to the wedding dresses, accompanying accessories such as wide-brimmed hats, hair-wreaths are also unique ideas for the style of beautiful vintage photography.