Continuting success in 6 years in professional of training human resources: Makeup, photographer and photoshop, which was formerly the training section of TuArt Wedding. TuArt Academy – The official art training institute was founded by people who are really passionate about the profession in Vietnam.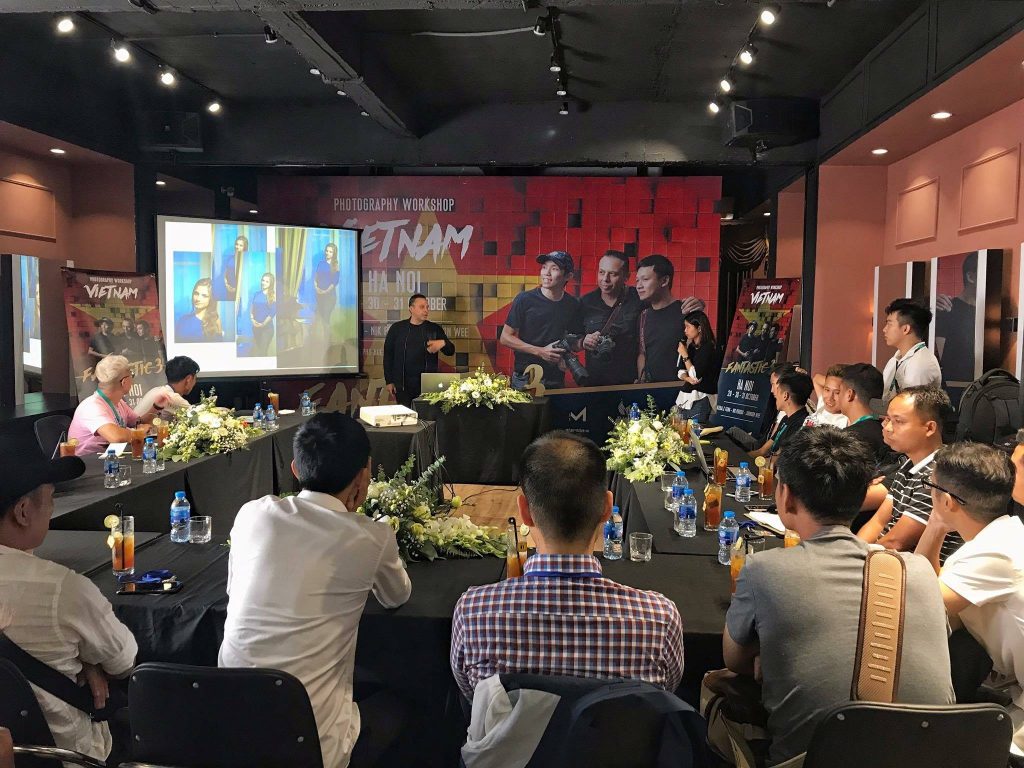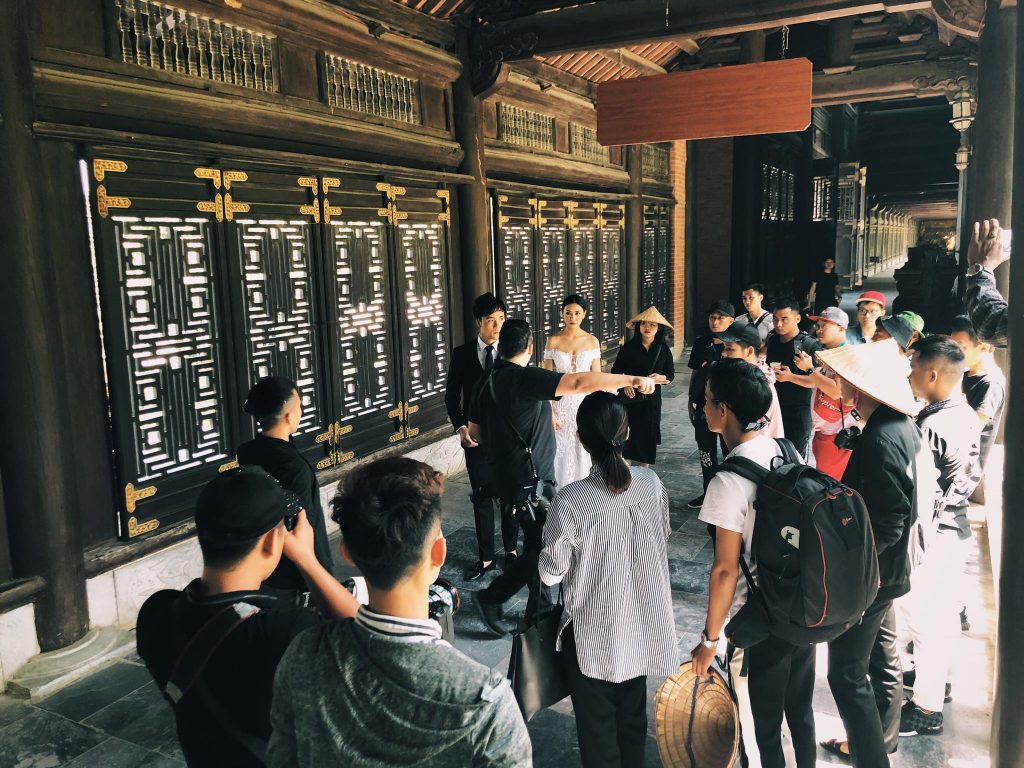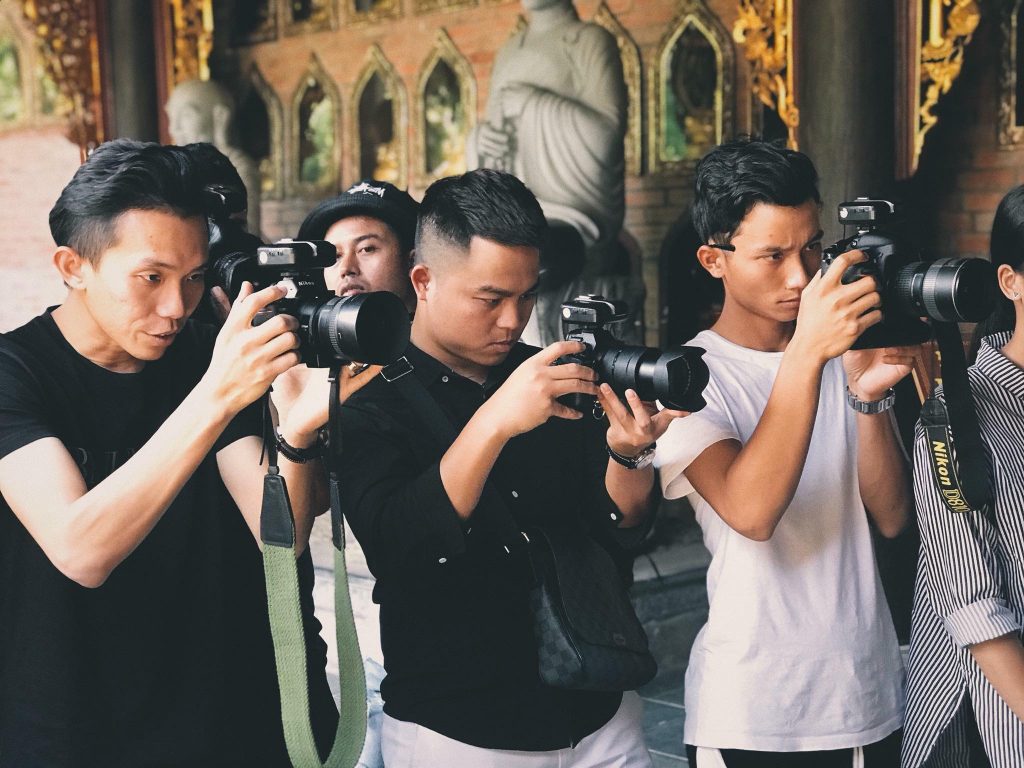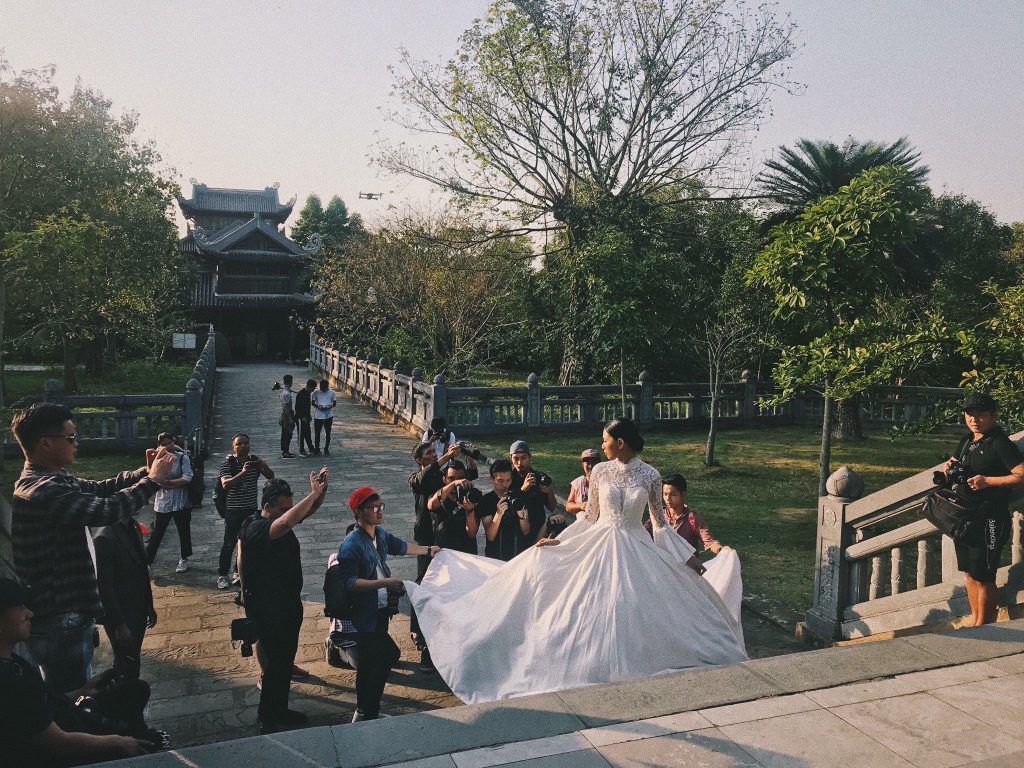 A FANTASTIC WORKSHOP IN VIETNAM
TuArt Academy not only gives you a choice for the future but also creates a truly professional workforce that contributes to the development of the home art industry and meets the needs of the Vietnamese people.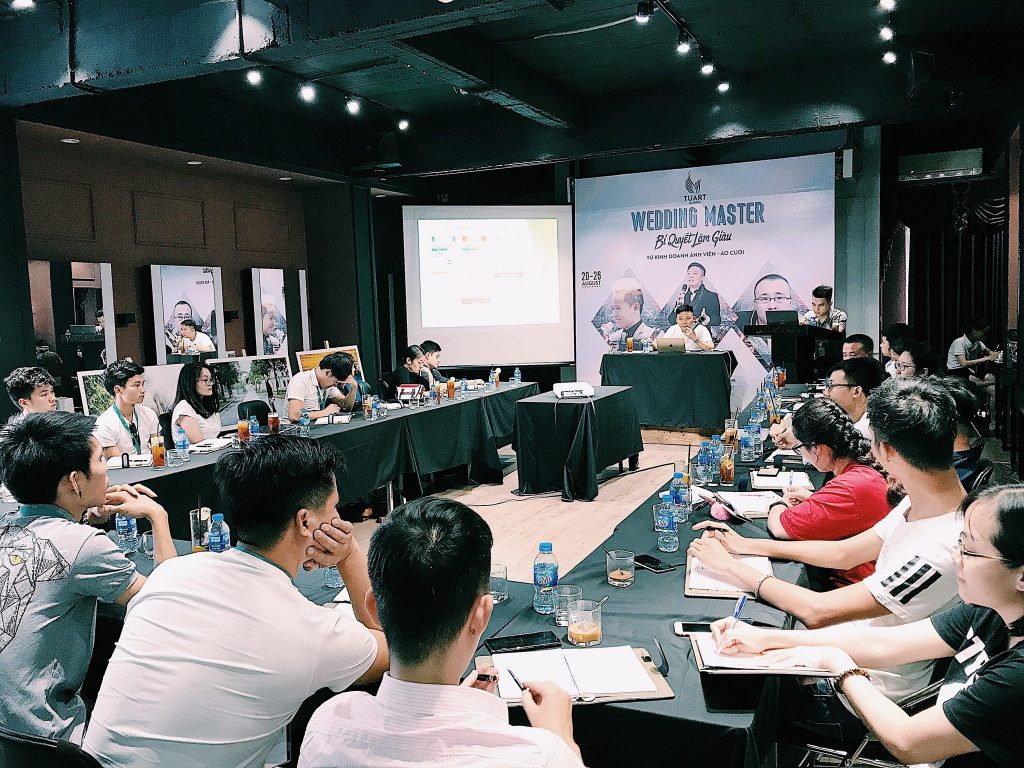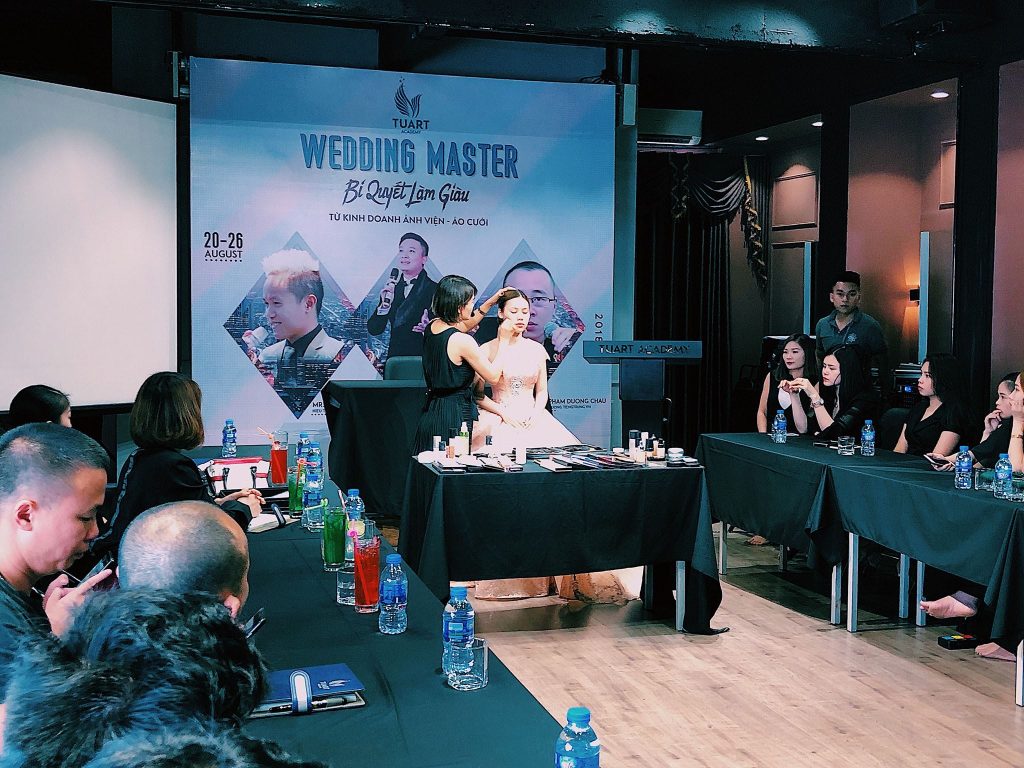 WEDDING MASTER K01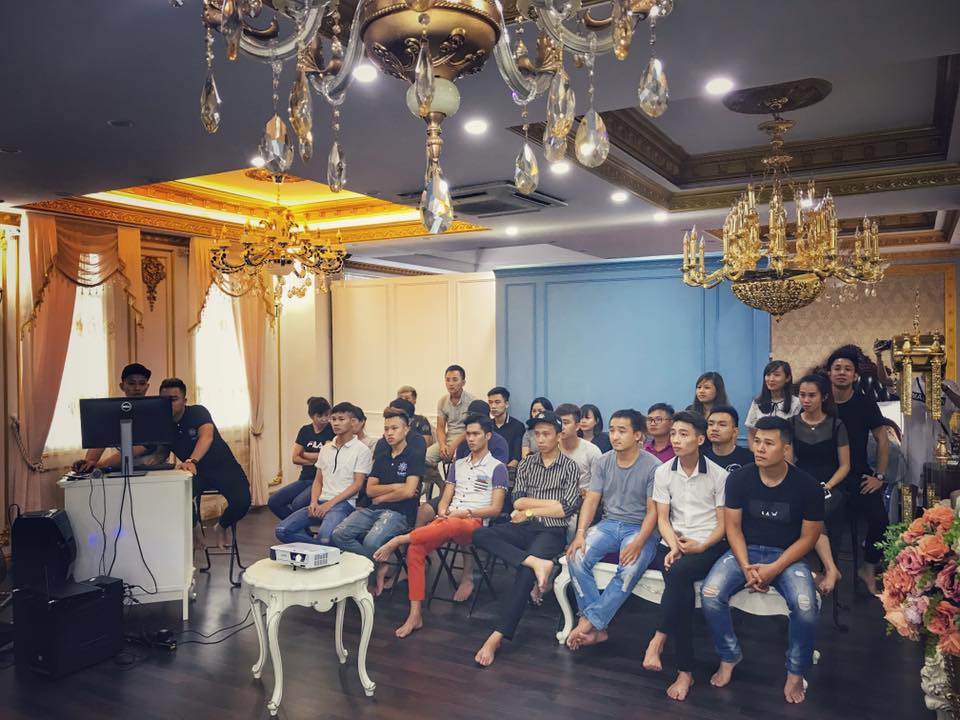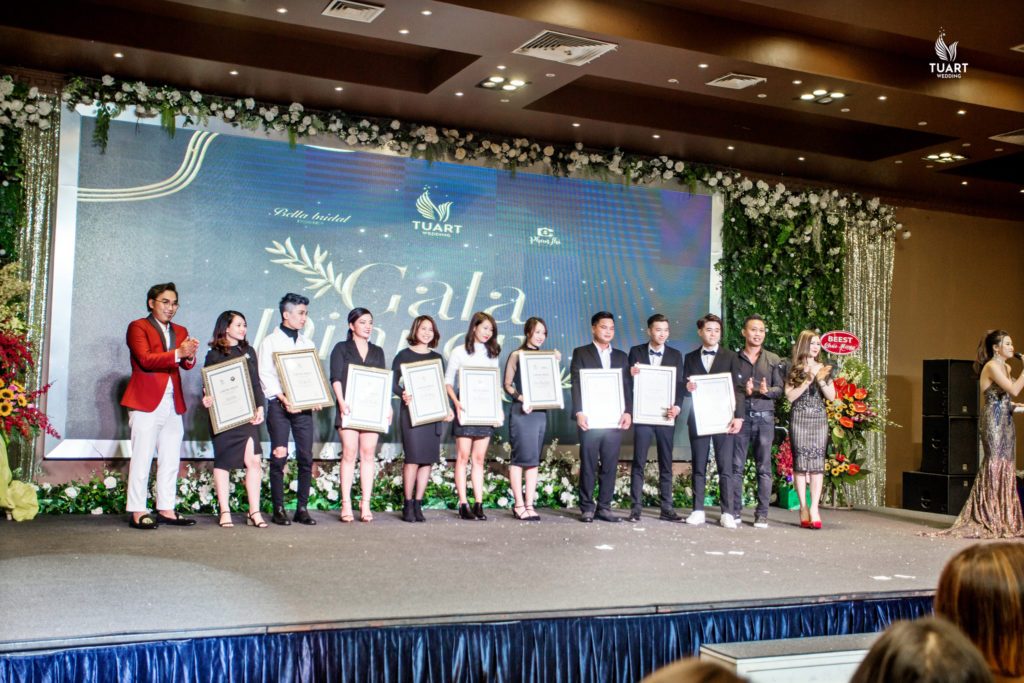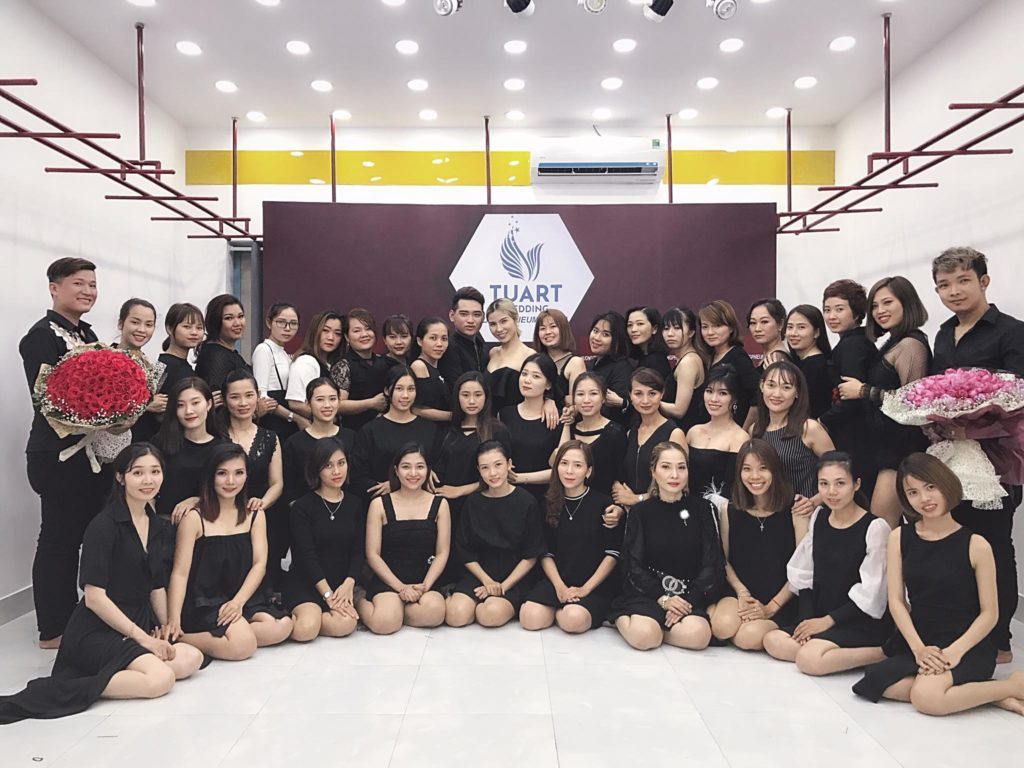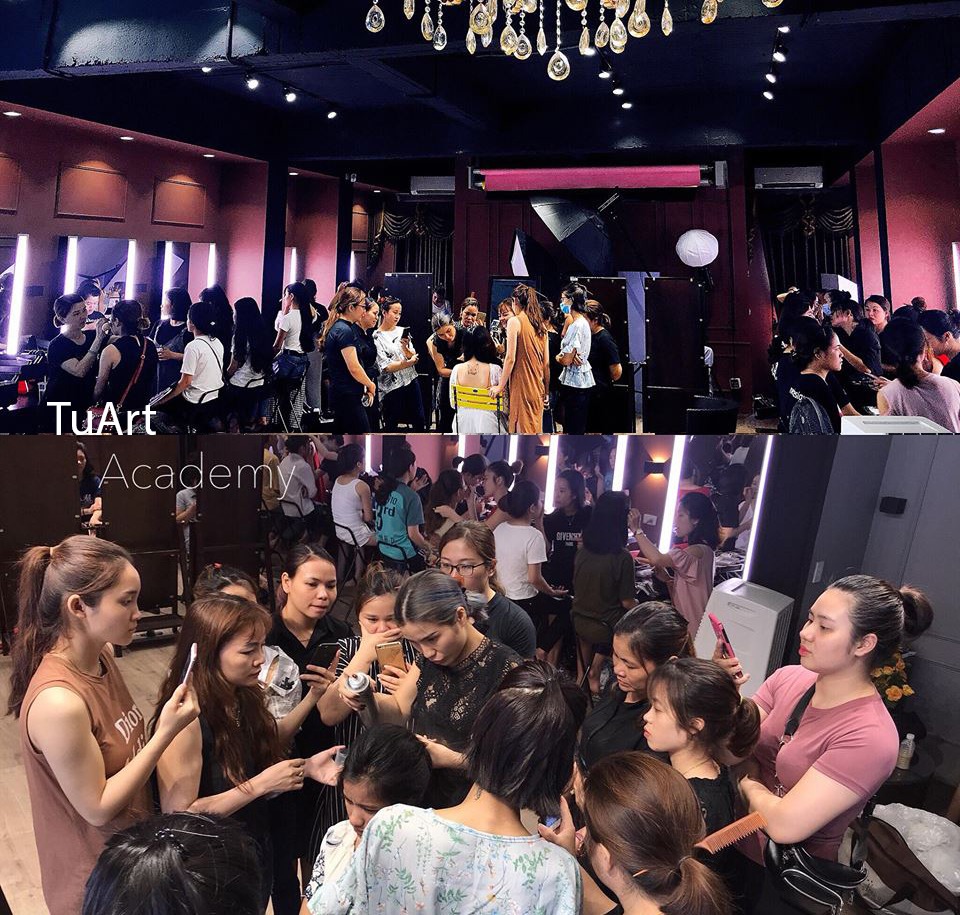 WHY YOU SHOULD CHOOSE TUART ACADEMY
Class space was designed youthfully with modern lighting and equipment system in accordance with international standards, students will be checked in their products and to look back on the maturity through each school session. The best time to recognize the advantages and disadvantages to be completed in each of your products.
In addition, coming to TuArt Academy, you will be led by a team of lecturers who have more than 10 years of experience … Will definitely bring you the most thoughtful experience and guidance.
Students are consulted enthusiastically to choose the most suitable course
Science teaching methods
Students studying at TuArt Academy will be given priority to work at the leading wedding photography system in Vietnam when they start their career.