Best coffee shops (cafes) can not to be missed in Hanoi  – The capital of Vietnam, Hanoi acquire a reputation for its unique coffee culture. From affordable coffee stalls to modern café, you can find all the kind of coffee drinks in this city. If you are a fan of coffee and planning for a short trip with you friends or family members, Hanoi is an idea destination. To find the best coffee shops in Hanoi, let take a look to the list below.
Giang Cafes
Giang Cafes is one of the most prominent and ancient coffee shops in Hanoi, which have been famous for its coffee for many decades. The number one choice must be hot egg coffee, which is the signature item here. You may find the ice version of this drinks, however, based on our experience, hot egg coffee brings the best flavor since you can feel the bitterness of coffee, the rich of egg yolks. Other unique drinks that you mind want to try egg beer, which is a kind of the frothy Vietnamese cocktail that's hard to refuse.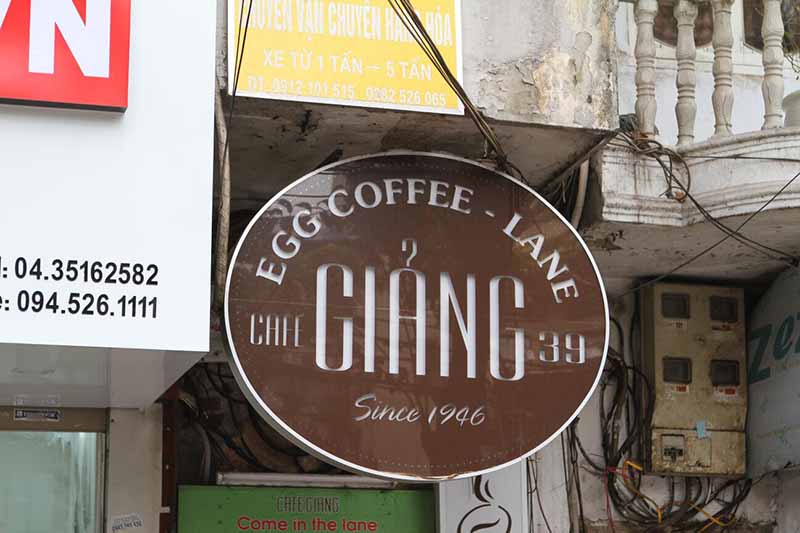 Best coffee shops – This coffee shop is an appropriate for gathering and making new friends. You will meet many Vietnamese people here, who have been residing in Hanoi since they were born. These friendly and hilarious man may tell you fascinating stories of Hanoi and its thousand years of history.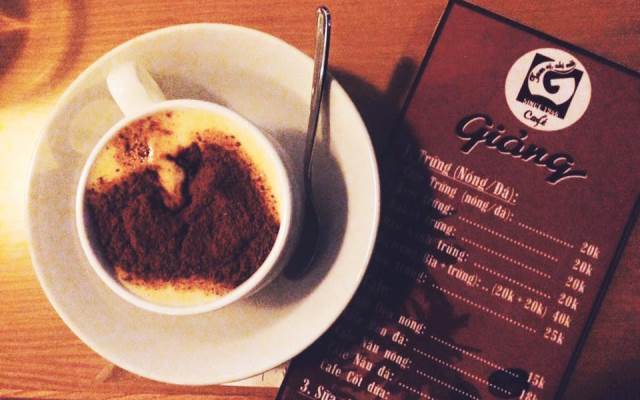 Lofita Tea & Coffee
Best Coffee Shops – Lofita Tea & Coffee is a new coffeehouse chain in the capital of Vietnam, which are becoming more and more popular among Hanoi citizens. The interesting point of Lofita is that it has six coffee shops specific vibes. For instance, Lofita The Church located in No.12 Au Trieu Street has such an extraordinary view since it placed right beside Joseph Cathedral. Sitting at the highest floor of this place, you can admire the panoramic view of the church and the hustle and bustle Hanoi streets. Meanwhile, Lofita Paris Dream (No 338, Pho Hue) has an opposing atmosphere, which is suitable and for dynamic an and ebullient young people. We believe that the rooftop in the 10th floor will overwhelm you with the spectacular view.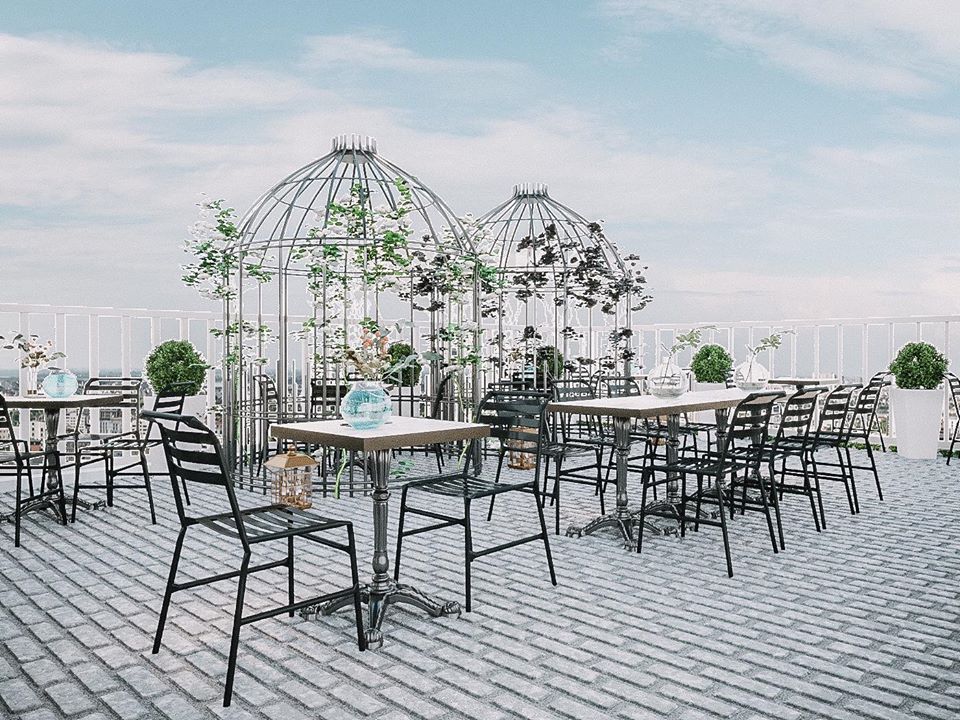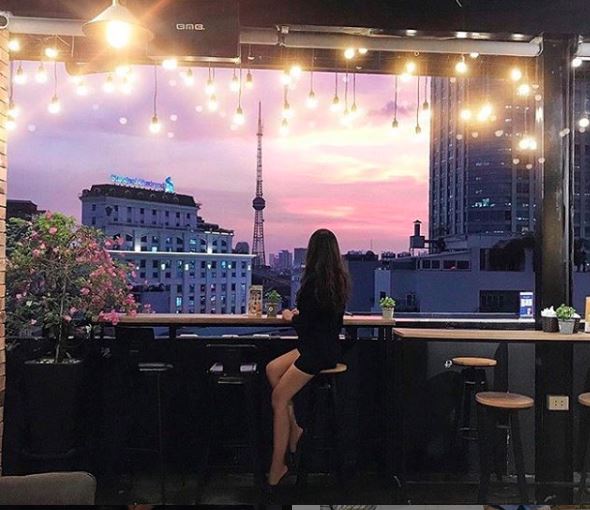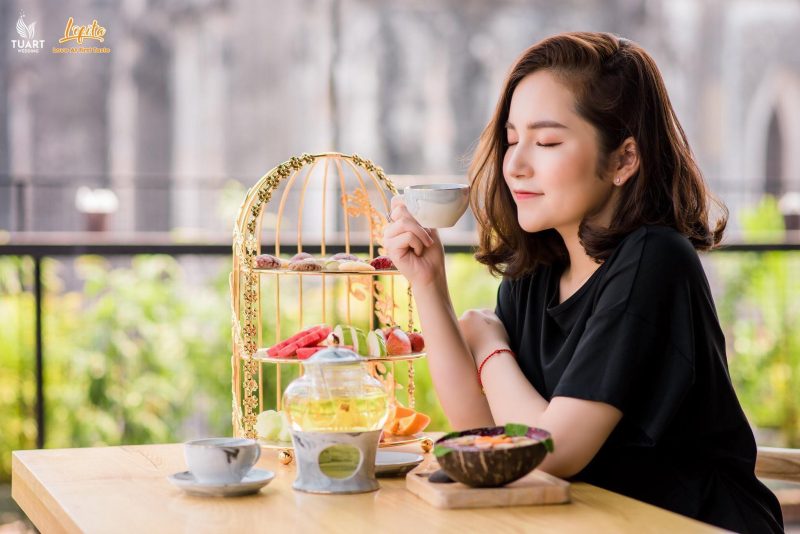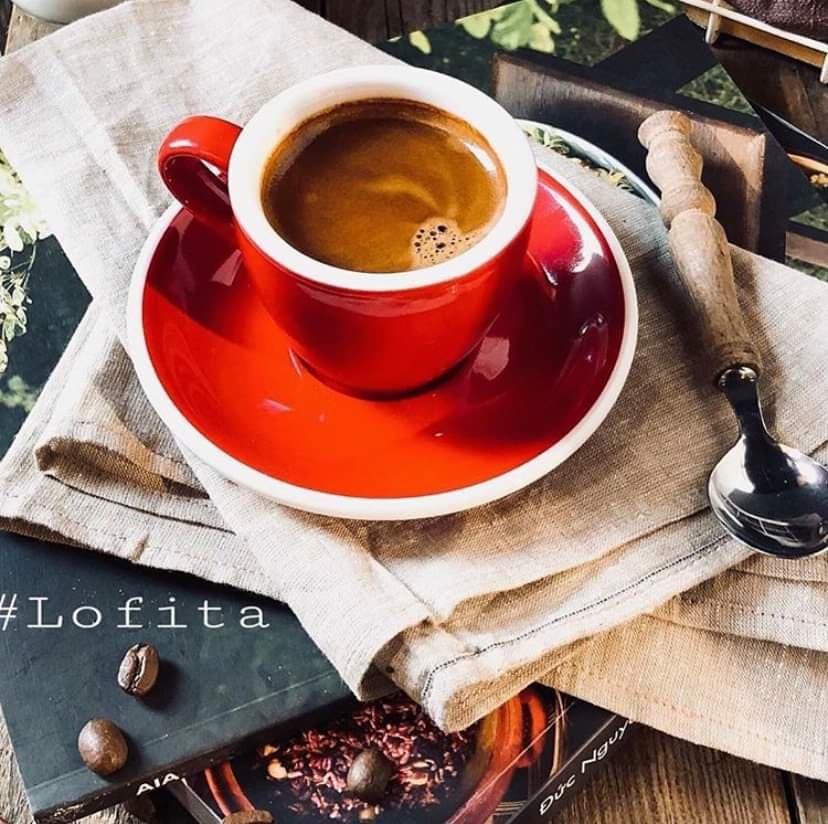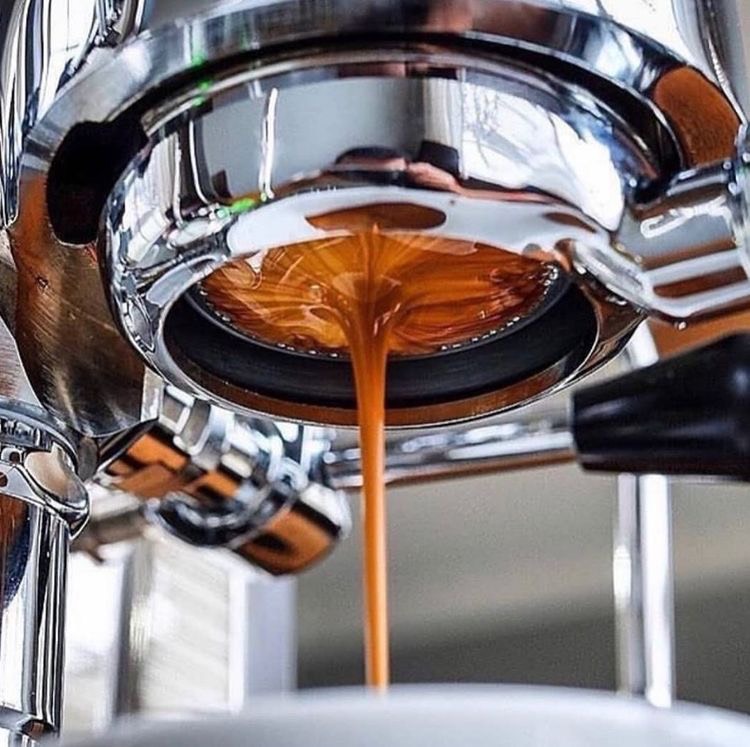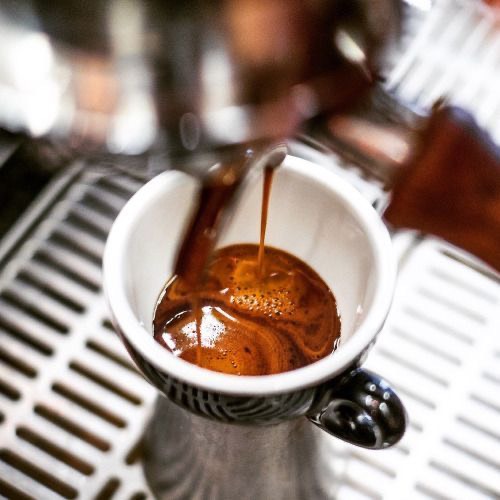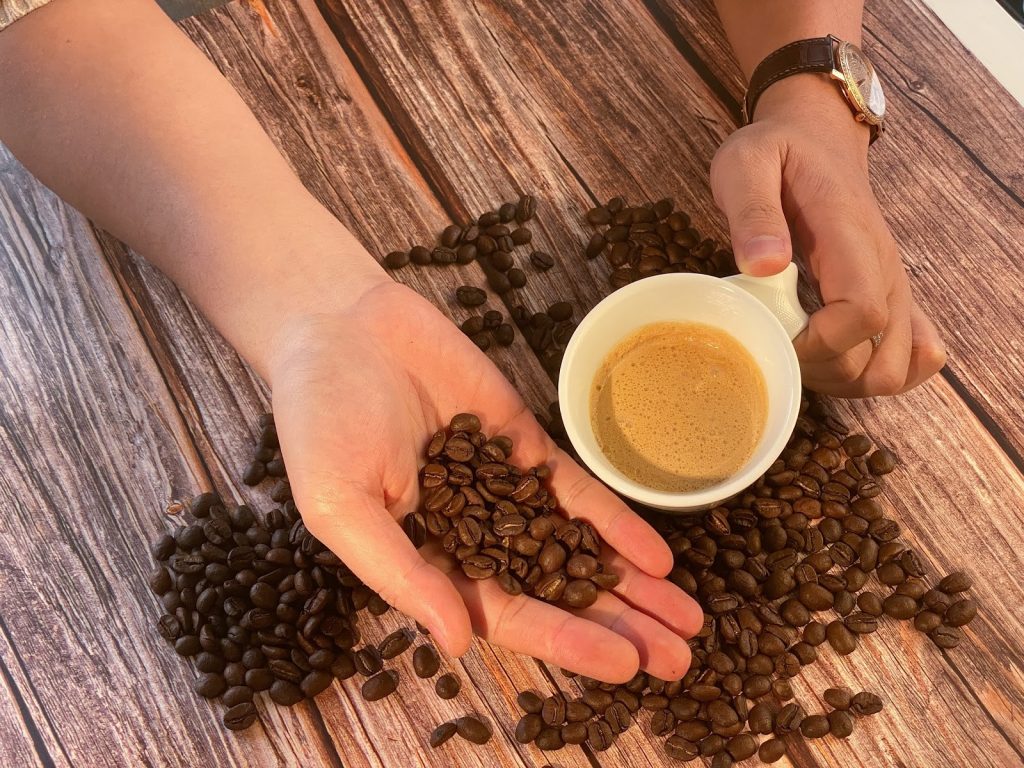 Best Coffee Shops 
In Lofita, they have two types of coffee items. Traditional coffee including black and milk coffee or bac siu, which are made by using phin (Vietnamese coffee filter) and the other type created by coffee maker, such as: Espresso, Cappuccino, etc. All the drinks have such strong and bold favor with fragrant scent.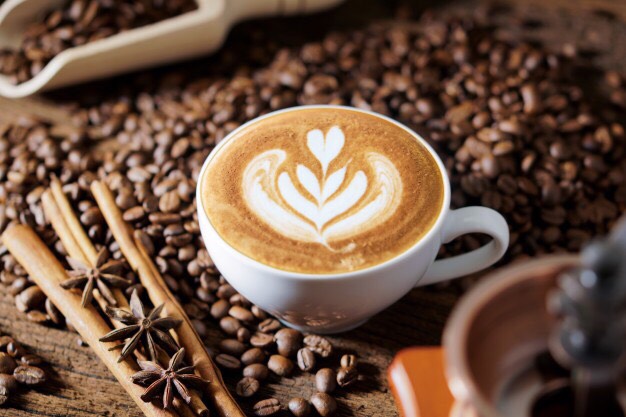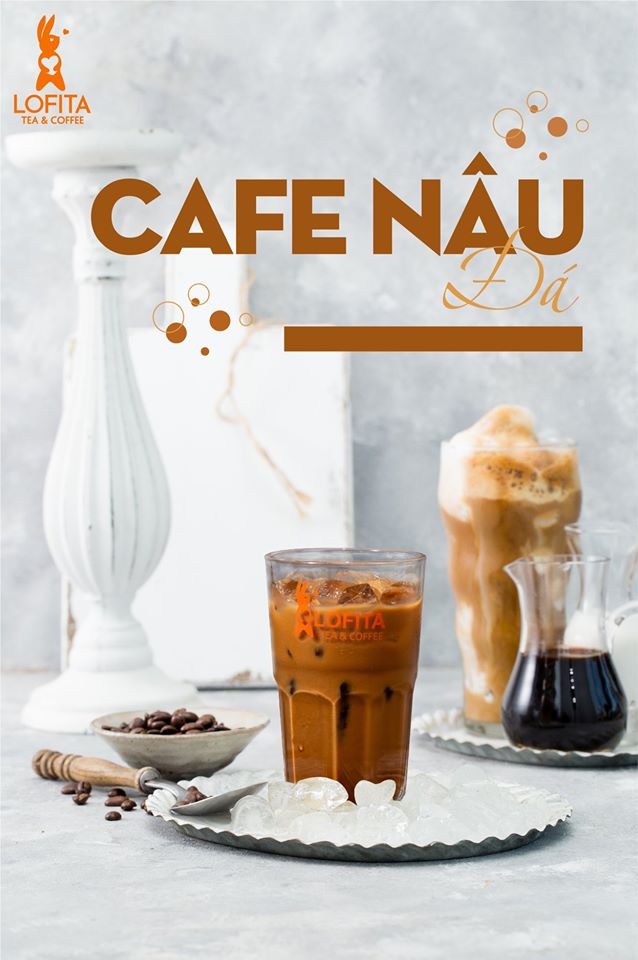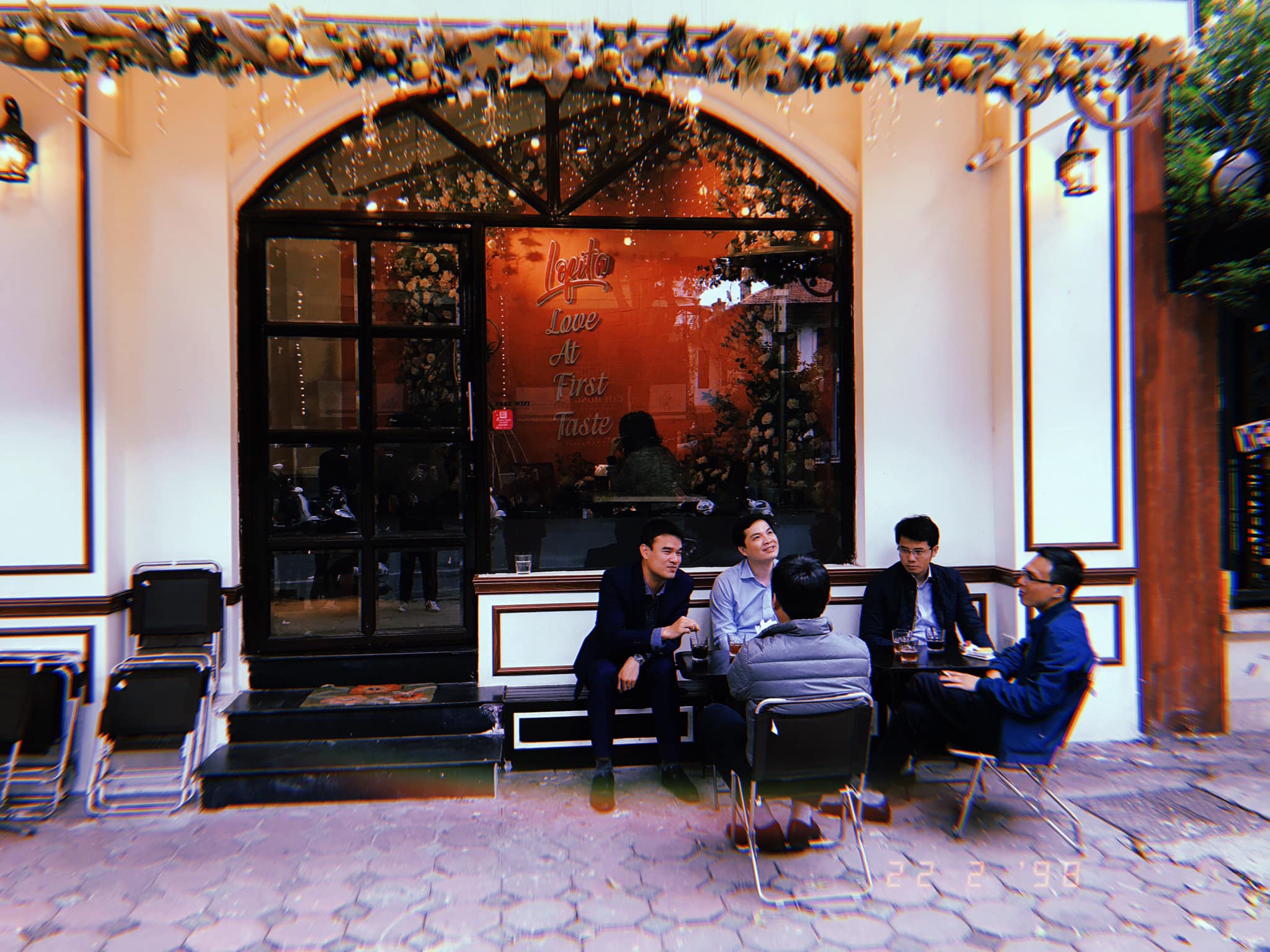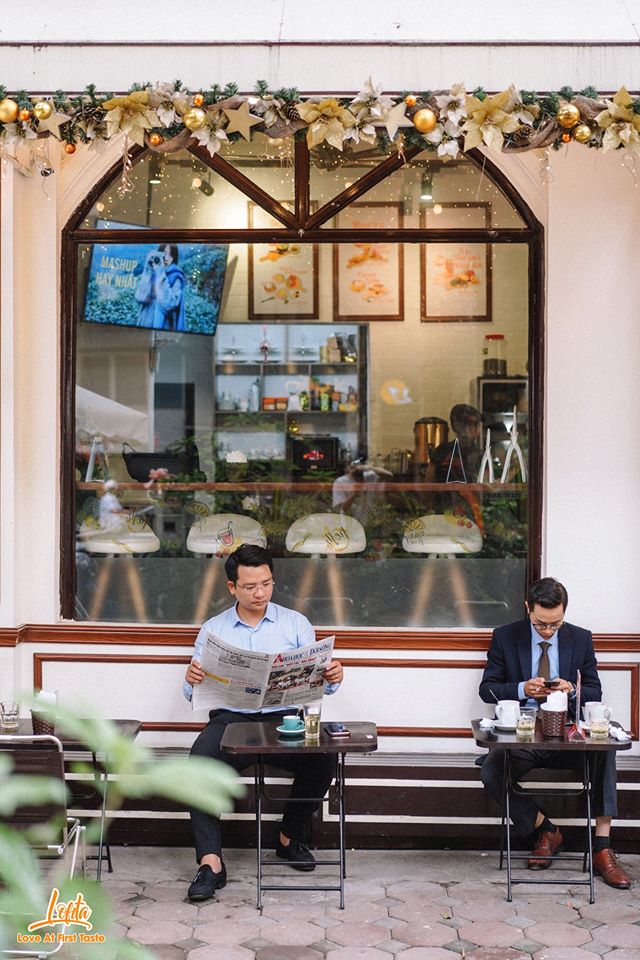 Best Coffee Shops – As we had heard from a staff, Lofita use both Arabica and Robusta coffee beans, so that the taste of coffee is a balanced combination of bitterness, sourness and sweet aftertaste. High qualify beans are carefully chosen, blended and roasted in authentic Vietnamese deep butter-roast. Despite the fact that Lofita has been operating for only two years, the founding team has 10 years of experience in researching on coffee products. It is worth spending time to explore this amazing place.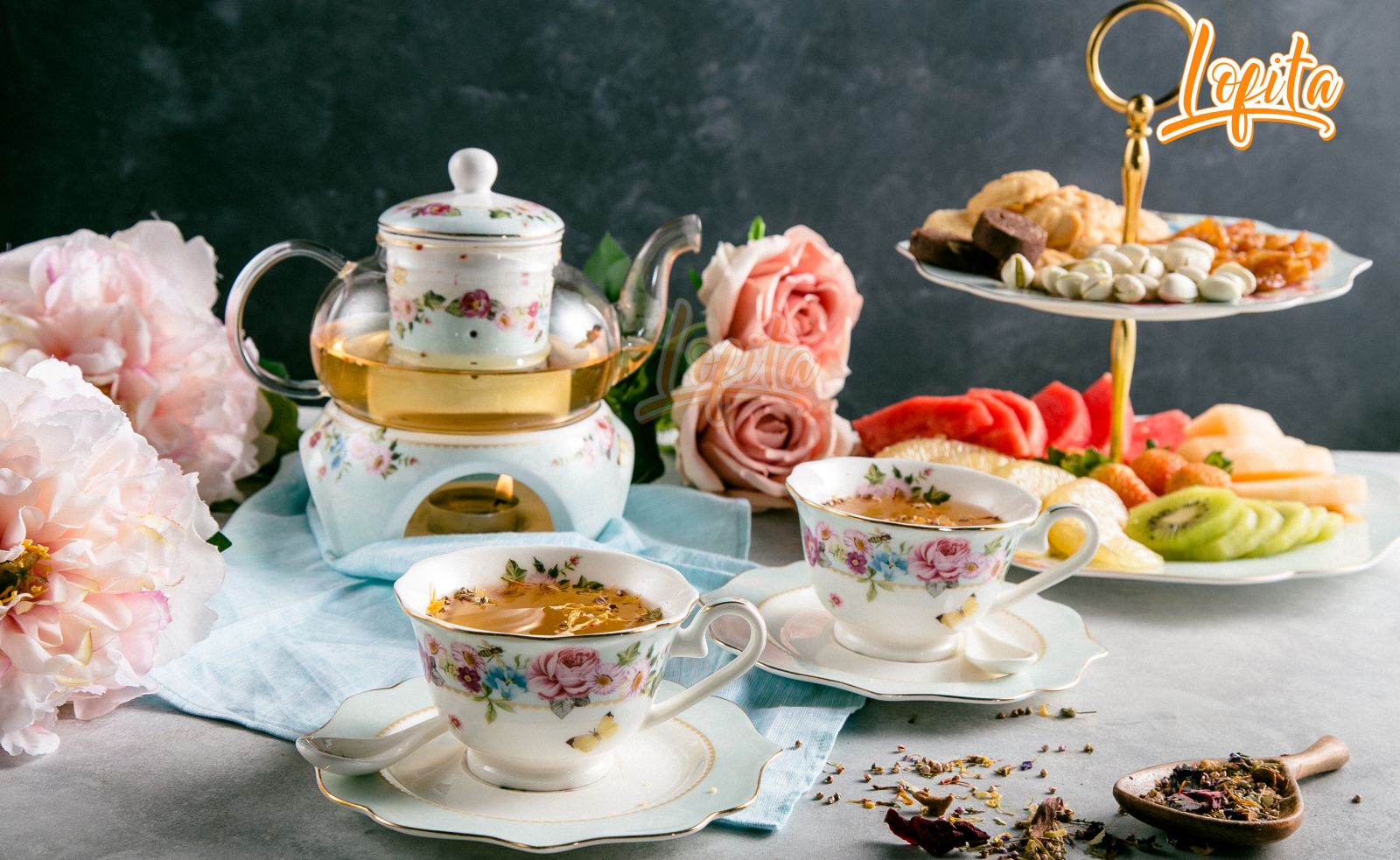 Afternoon Tea
Hoa 10 Gio Floral & Book Café
Hoa 10 Gio Floral & Book Café is a vintage coffee house in Hanoi where you can have a serene place to enjoy your book or spend time to discover several beautiful types of flower. The decoration is adorable, everything smells good, just like the flower shop below, and the staff are quite young and totally professional. It is so pleasant to set up in a window overlooking the street and enjoy a delicious cup of coffee. You can stay for working or studying for couple hours and no one are bothered. Even there are many people coming at the same time, there are plenty of space and it is still quite enough to personal stuff.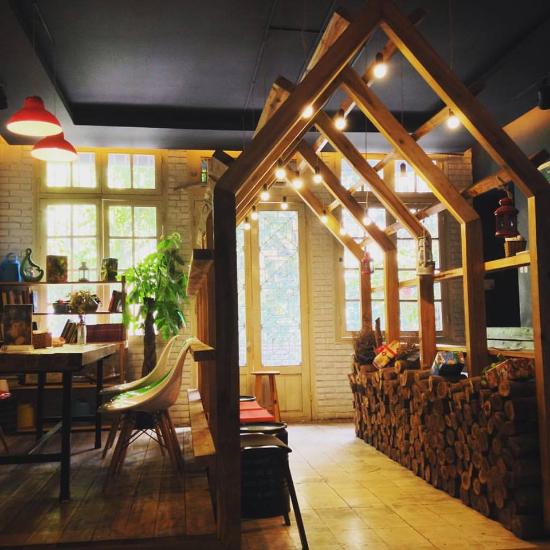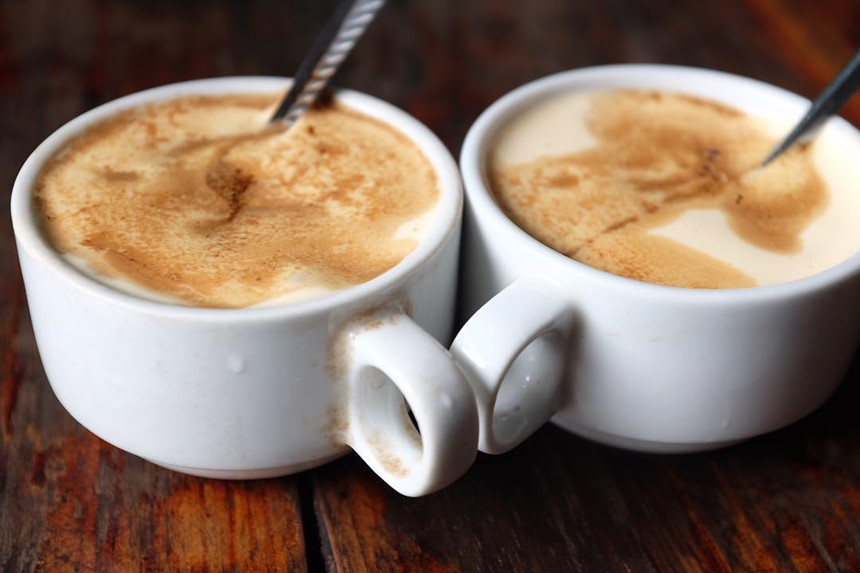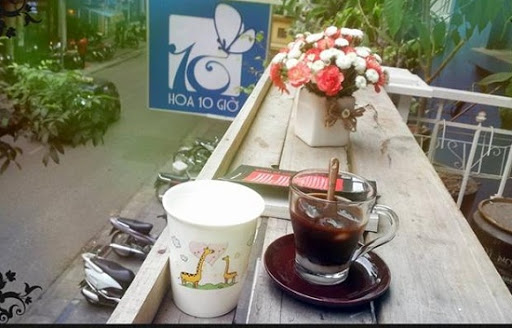 Best Coffee Shops – Talking about the drinks, this shop have various options for different drinkers. For people enjoying coffee, they can try egg or coconut coffee. Meanwhile, people who are interested in healthy drinks can order for themselves of cup of juice or smoothie.